Michigan Real Estate Professionals
Teaming up for your success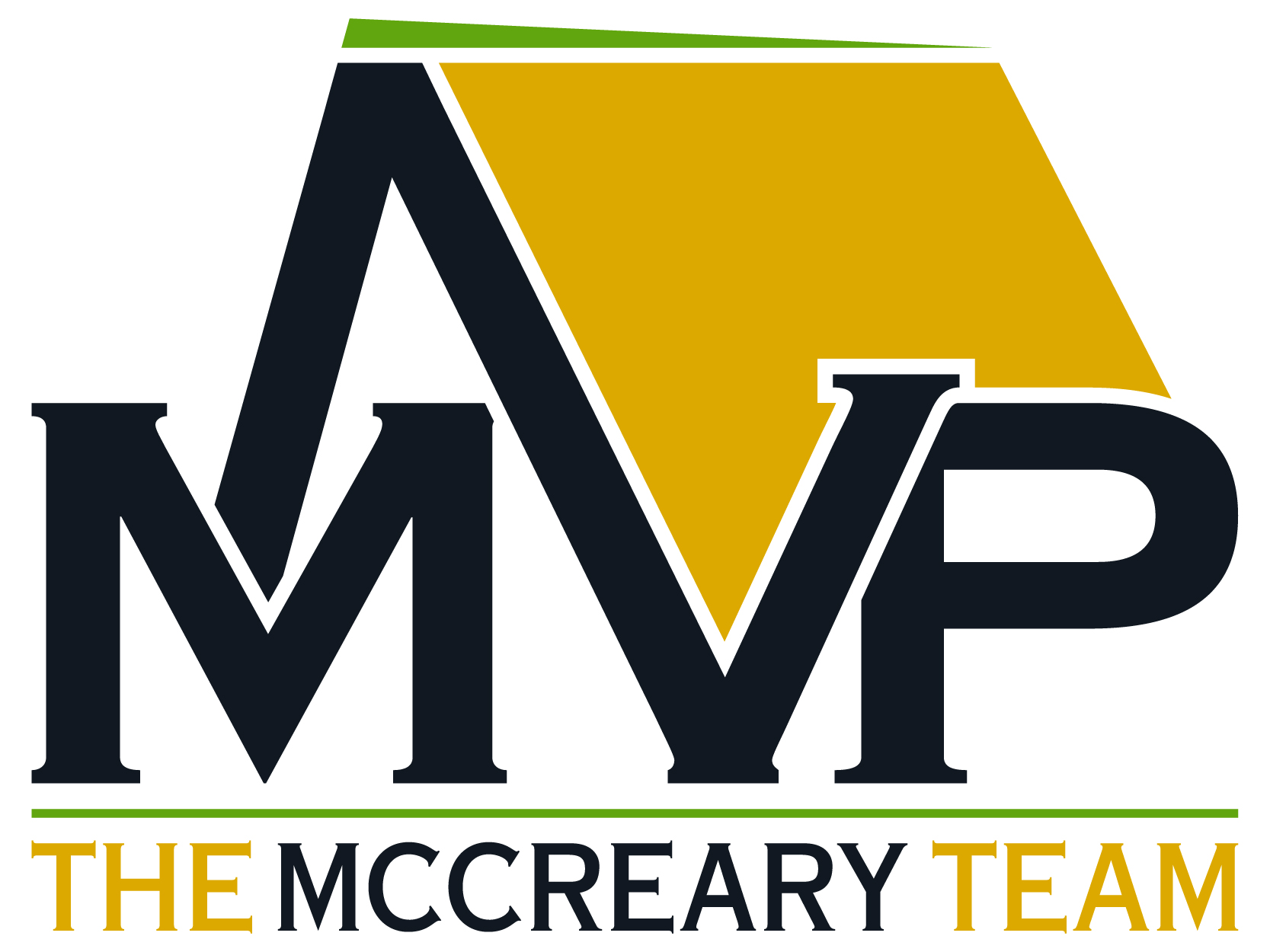 The McCreary Team are a full-time, full-service real estate team, headquartered in Southeast Michigan with the Brokerage Partners Real Estate Professionals.
MARIANNE S. MCCREARY, Associate Broker/Owner
586-242-5838


VICTORIA J. NULTY, Realtor®
517-518-1606
PENNY L. TELLIER, Administrative Assistant
810-220-7653
South Michigan Listings by Area
THE MCCREARY TEAM ARE PROUD TO REPRESENT EACH AND EVERY ONE OF THEIR CLIENTS.

What a fantastic experience we had! I can not say enough great things about working with Marianne McCreary! As first-time home buyers this was a whole new language to us, and any questions we, had valid or not, Marianne answered each and every question we had with great explanation so we had a full understanding as to what was going on. With the housing market being so competitive right now it was an emotional roller coaster and she was there by our sides the entire time to boost us up and keep us in a positive mindset! Marianne made sure the house we ended up in was a great house for us. She went above and beyond for us to help get everything done that needed to be done to the house before we were able to close. A HUGH thank you to Marianne and Partners Real Estate for such a personal and fantastic experience!!
Leah Carlson

We have purchased 2 homes, and sold one with Victoria. All I can say is she is northing short of the BEST! She listens to what her clients want and never stops until they find the perfect home for them. She also helps them through the entire purchasing or selling process. I highly recommend her for anyone who wants to find that very special home and work with someone who truly cares about her clients. You will not be disappoionted!
This is the second house we have purchased with Victoria and she helped us sell a previous house. Victoria is very professionals and does a thorough job for her clients. She helps walk them through the purchasing process and check in with them every step of the way. We highly recommend her and Partnetrs Real Estate.
Deborah & John Hannah

We just attended our third closing with Partners. We worked with Marianne to buy and sell our first home and just bought our second. She is truly wonderful to work with. She brings an incredible amount of knowledge and expertise to the table. You will know she has your back through the whole process. Always helpful, patient, kind, and responsive. Thanks for eveything!
Victoria is the consummate professional. She notices everything and takes care of every detail. Hard-working for her clients is an understatement. Victoria listens to what your needs are and accomplishes all of the objectives. I would never buy or sell a home without Victoria as my agent and advocate. I rate her 10+

E. Herrera & K. Pieri
From the Blog
---
The areas best source for up to date news and real estate information
Brighton MI sellers continue to enjoy getting top $$$ for their homes. Take a look at the below num…
Falling out of Love with Your House? It May Be Time To Move. Owning a home means having a place…
Putting your home on the market requires a great deal of preparation.  One thing you will want to d…
CONTACT US
The McCreary Team is ready to assist you! Spend a few minutes on a call or submit your inquiry online.
810-220-7653