Why sell with Partners Real Estate Professionals?
Partners Real Estate Professionals get results! They offer a "best-in-class" listing service from start to finish, and well beyond. Scroll down to get a glimpse of how this works to your advantage.
Sell with the best team in Southeast Michigan
Partners Real Estate Professionals has been connecting buyers with sellers throughout the Southeast Michigan area for many years. It's why they are one of the most preferred listing real estate companies in Michigan.
You will most likely face many questions when deciding to sell a property. When should I sell? What improvements, if any should I make to maximize my return? Should I list with an agent or for sale by owner? Partners Real Estate Professionals will address all your questions head-on to help you make the best deceition for you.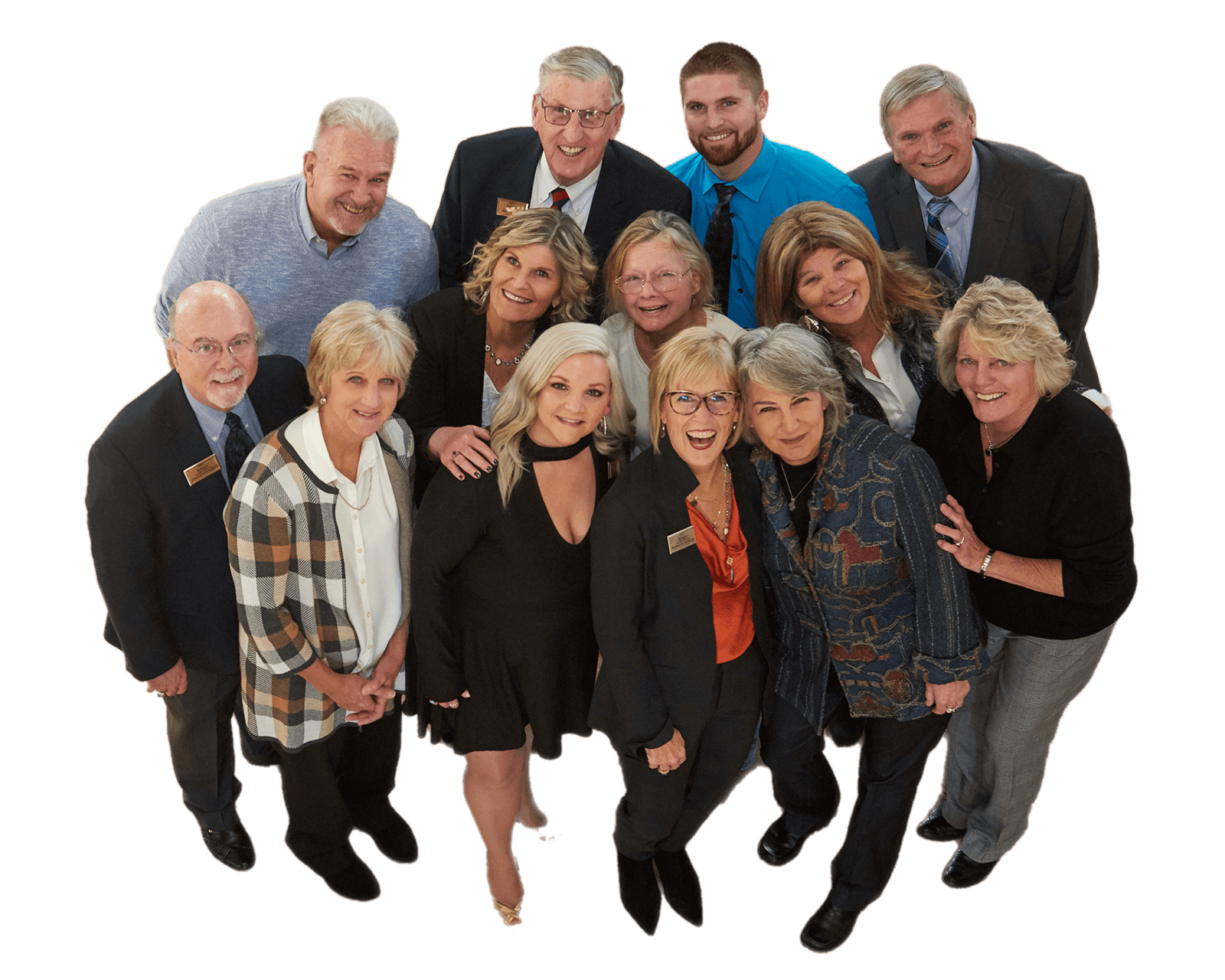 Full-service Selling Experience
Partners have a network of integrated services built for their sellers' success in any given circumstance, and deliver results, even in the most challenging environments. Their agents have the expertise, tools, and technology to best manage every element of your real estate transaction, so you can sell your home with as little stress as possible.

Selling with Partners you get an in-depth personalized competitive market analysis (CMA) of your home to further help you understand the pulse of the current market dynamics, and how to price your home to sell with the highest return on your investment.

When listing with Partners, your designated agent will jump into action to prepare a multi-platform digital coordinated marketing campaign to get you the most impactful exposure for your property, right out of the gate! This is vital to your success.

Your listing activity has generated an acceptable offer, or in today's market - multiple offers! Your Partners Real Estate listing agent will guide you throughout the negotiations, inspections, appraisals, and on to a successful closing.
Expert Advice
Partners Real Estate Professionals will help you negotiate and secure the best possible price and terms for your home or land sale. They are known for their successful management of real estate transactions, hence an impressive referral-based business.
With many years of experience and a well-respected reputation within the industry, your best interests will be represented well. You will be in the best of hands, period.
Explore the area
Your Guide to Southeast Michigan
With all the beauty that Southeast Michigan has to offer, it's hard to find the perfect place to call home. Our area guides simplify that process by giving you unique market, lifestyle, and demographic insights into every area that we serve!