REAL ESTATE DELIVERED DURING COVID-19
Over the past few weeks, we have seen a lot of change as businesses continue to adjust to COVID-19 and its impact on the way we conduct business. We at Partners Real Estate Professionals take the health and safety of our staff, agents, and clients as our top priority as we continue to provide excellent real estate services.
During the present COVID-19 impact to our community, we are continuing to work with our clients to buy and sell homes. Are mission has always been to manage the real estate so that you can focus on yourself and family. Now more than ever we are committed to this. We have all the technology needed to advance your real estate goals.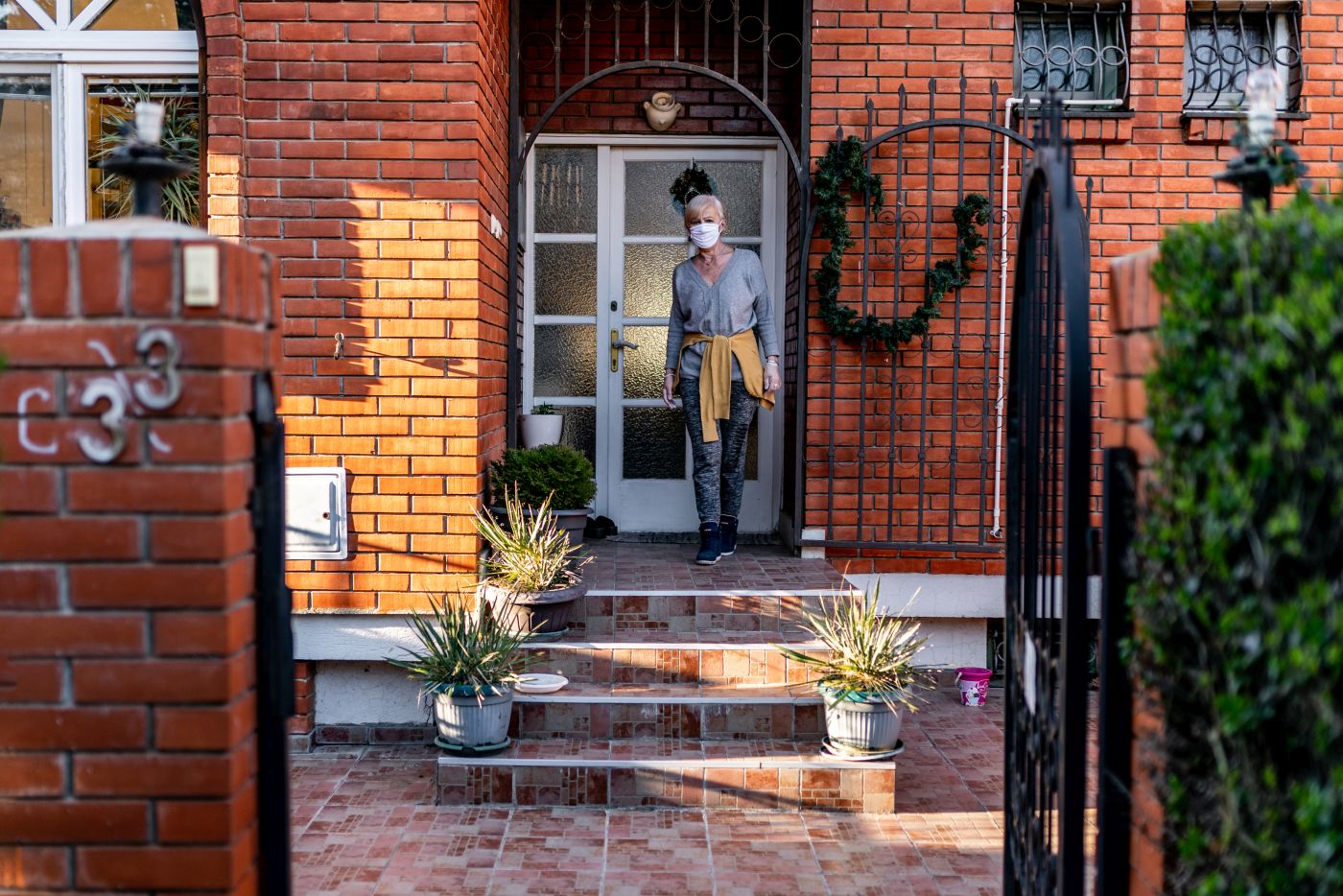 All Partners Real Estate Professionals Agents:
Are constantly following local, state, federal and CDC guidelines as they evolve
Are also leveraging best practices from our State Associations as well as NAR (National Association of Realtors)
Are still open for business and working to bring transactions through to close
Are leveraging our technologies to make the process as safe and effective as possible
Are there for our customers as a trusted resource to help them navigate the transaction process
Are constantly monitoring and adjusting our policies and procedures accordingly
Please be safe and healthy in these uncommon times.
We are here if you need us.
Partners Real Estate Professionals, P.C.
Call 810-220-7653
WE KNOW REAL ESTATE.
Request our complete guides, free! You'll receive top down details of nearly everything you need to consider as a real estate buyer or seller in any market.
Top 10 things you need to know before selling your home, including tips for low cost improvements for a better selling price
Discover how you know when it is right to make that repair, and knowing when and how to invest in your house
A complete step by step breakdown of real world facts VS real estate reality TV shows, comparing and contrasting the differences
The Seven Steps to Owning a Home, and how to maximize the success of your transaction every step of the way