Why buy with Partners Real Estate Professionals?
Partners Real Estate Professionals are here to guide you through each twist and turn of today's buying process so that you can rest easy at night (in a place you call home ♥).
Buy with the best team in Southeast Michigan
Your home purchase will likely be the greatest financial investment you'll ever make. With the help of the best real estate agents in Southeast Michigan, it can also be your wisest. Give yourself every opportunity to come out on top by working with a Partners Real Estate professional.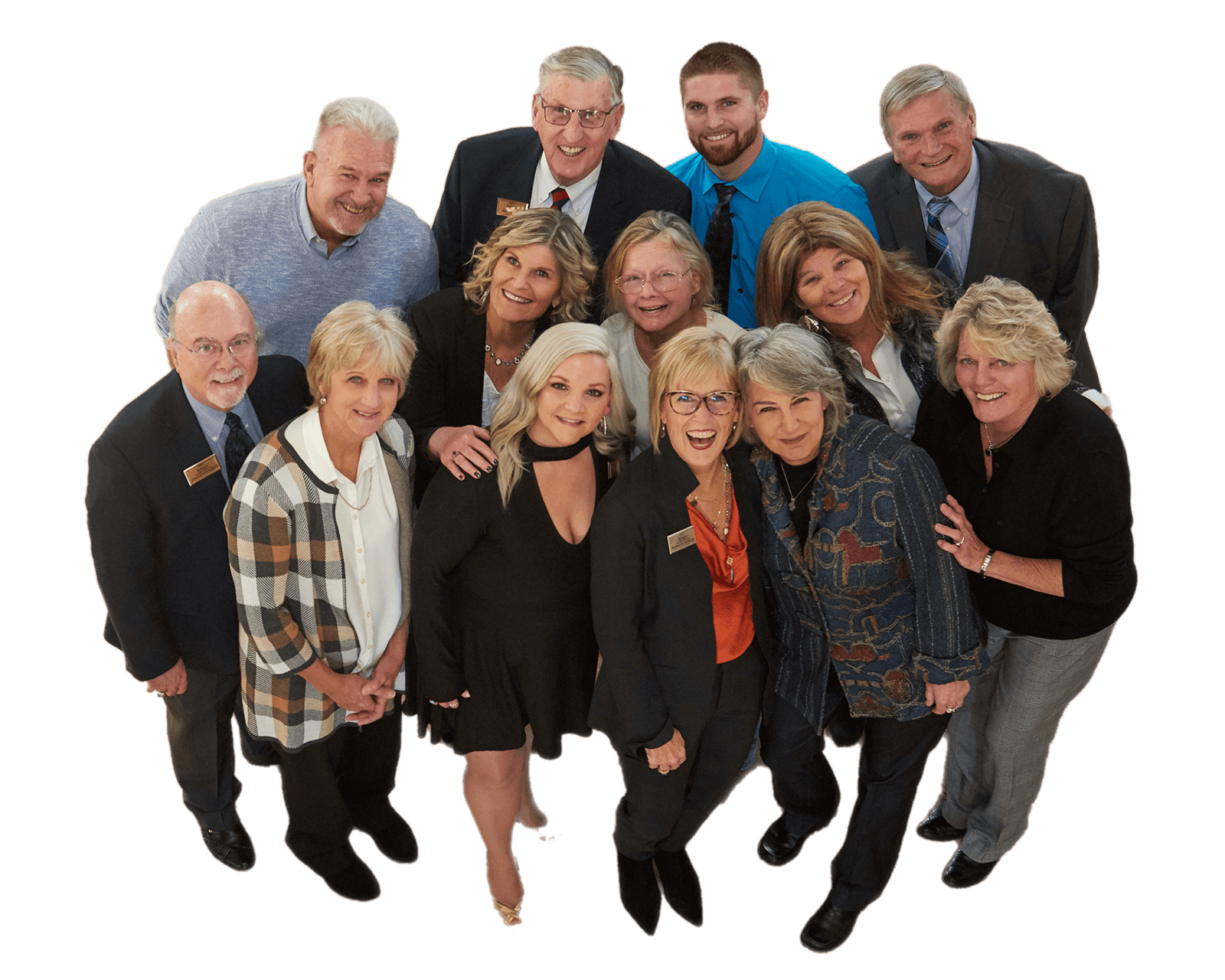 Full-service buying experience
Buying a home is so much more than just locating the right property. You need a local expert who understands the current market conditions and the unique challenges it presents. Buying with Partners Real Estate Professionals you gain the strategies, resources, and tools to guide you from start to finish, seamlessly.

You will have direct access to exclusive properties found across Southeast Michigan and beyond.

Access to a network of quality tradespeople, including lenders and home inspectors - all working for you

Imagine buying your dream home. Let Partners Real Estate Professionals do what they do best for you.
Expert Advice
Partners Real Estate Professionals will help you negotiate and secure the best possible price and terms for your home or land purchase. They are known for their successful management of real estate transactions, hence an impressive referral-based business.
With many years of experience and a well-respected reputation within the industry, your best interests will be represented well. You will be in the best of hands, period.
Explore the area
Your Guide to Southeast Michigan
With all the beauty that Southeast Michigan has to offer, it's hard to find the perfect place to call home. Our area guides simplify that process by giving you unique market, lifestyle, and demographic insights into every area that we serve!