Featured Listing
PRIVATE AIRSTRIP/HOME
11088 W Coon Lake Rd
Webberville, MI 48892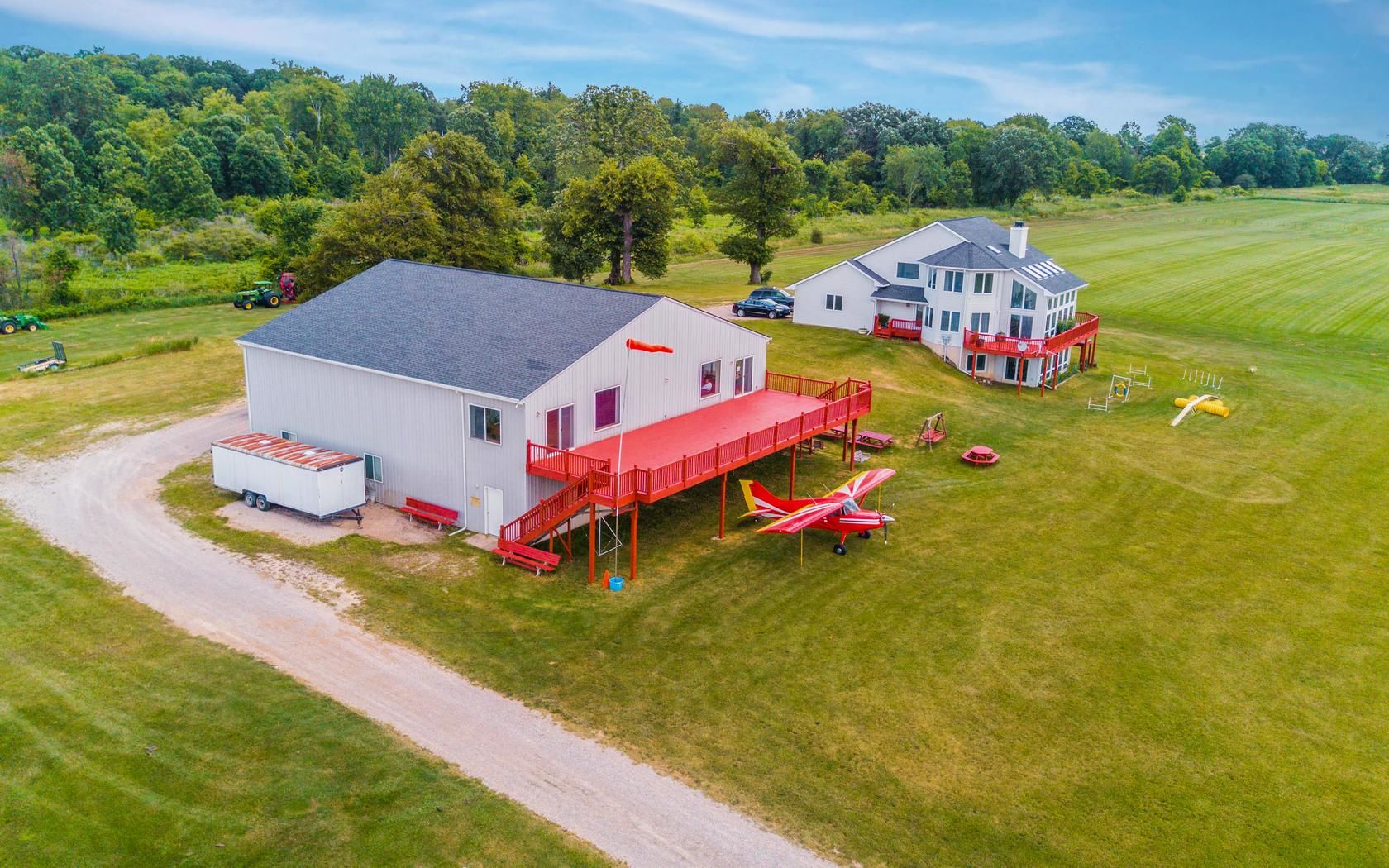 Partners Real Estate Professionals
LOCAL KNOWLEDGEABLE INVOLVED
Hear Their Story
Southeast Michigan Real Estate Experts
Partners Real Estate Professionals, P.C. is a full service real estate company located in Livingston Co, MI. We specialize in residential, commercial, vacant land, first time & seasoned home buyers, relocation services, and new home construction.
Learn more about Your Partners in Real Estate
Explore
Area Neighborhood Listings
Perfect Home Finder
---
Buying a home? Why not take a few minutes to fill out a form to describe your 'dream' home and see if we can't find a matching property?
Send me Listings

Buyer & Seller Guides
---
No matter what your real estate goals are, we've got exclusive tips and extensive industry knowledge you can immensely benefit from!
Get the Guides

What's My Home Worth?
---
Want to know what your home is worth? Let our experts prepare a free home analysis for your City area home! Just fill out our form!
Free Valuation

Experienced Agents, Community Experts
---
Partners are grateful and inspired to be working with a select team of professionals whom they believe are the most capable, honest and hard-working in Southeast Michigan. They believe that working hard at something you love to do, with people you trust, is one of the greatest experiences in life.
Find Agents

Testimonials
---
"He was so accommodating when we wanted to see houses on short notice, and we had a great experience buying our house. We love our first home and would definitely call up Jerry if we move again in the future!"
- Julie
"We listed the condo officially on Monday – and by Tuesday had multiple competing offers! After running around getting paperwork set up and everything necessary, yesterday we officially accepted an offer for almost 10% over asking! A wild ride of a Wednesday, as she promised it would be! 2 days on the market? Whodathunkit!? Sue helped us find our new home and sell our old! AMAZING!"
- Scott
"You made this process easy for us and kept us confident. Thank you for all your help…Referrals are coming your way!"
"He was so accommodating when we wanted to see houses on short notice, and we had a great experience buying our house. We love our first home and would definitely call up Jerry if we move again in the future!"
- Julie
"We listed the condo officially on Monday – and by Tuesday had multiple competing offers! After running around getting paperwork set up and everything necessary, yesterday we officially accepted an offer for almost 10% over asking! A wild ride of a Wednesday, as she promised it would be! 2 days on the market? Whodathunkit!? Sue helped us find our new home and sell our old! AMAZING!"
- Scott
"You made this process easy for us and kept us confident. Thank you for all your help…Referrals are coming your way!"