Livingston News Release | October 1, 2019 Partners Real Estate Professionals Welcome Colleges Hess Realty Group to it's Local Real Estate Firm.
PARTNERS REAL ESTATE PROFESSIONALS WELCOME HESS REALTY GROUP, LLC
Founded by Henry and Barbara Hess, Hess Realty Group LLC has provided real estate services throughout the Livingston & Genesee County real estate markets for many successful years. This longevity and confidence comes from real estate services provided to many buyers and sellers, generated via a dedicated team and their client's recommendations to others that result in repeat and referral business that has kept them productive and successful.
Partners Real Estate Professionals are extremely happy to have them become a part of their team. "It's a perfect fit", says John MacLeod, Broker/Owner. "We could not be happier, and look forward to providing the additional support to these teams and their clients".
MOVING THEIR ACTIVE REAL ESTATE LICENSE TO PARTNERS is the Team of Joan Penrose & Patricia Goulah, and Team Kendra Cupp & Denny Marvin. Barbara and Henry Hess will continue to service their current client base and referral business, while enjoying a semi-retired lifestyle.
A HISTORY OF PROVIDING EXCELLENCE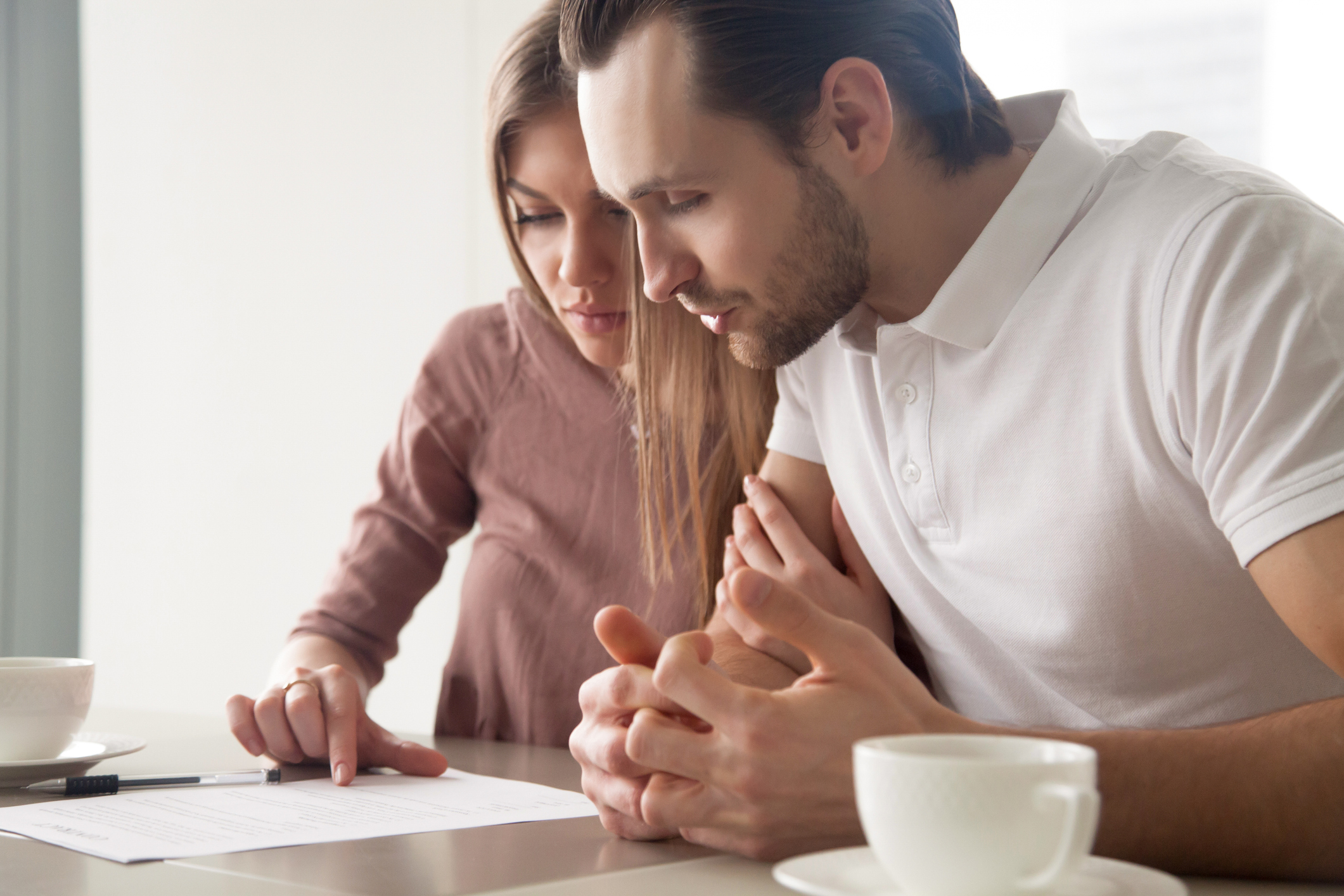 Selling Your Home?
Find out how we leverage all of our knowledge and experience to better represent your property for the highest return.  SELLERS GO HERE!
Ready to Buy?
Whether you are downsizing, upgrading or relocating, working with an experienced full-time agent can make all the difference. BUYERS GO HERE!