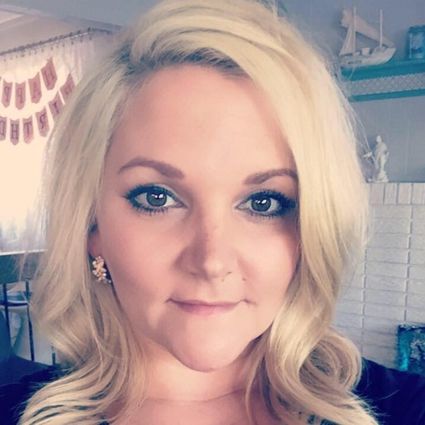 KENDRA CUPP
REALTOR® | SALES & MARKETING SPECIALIST
A LITTLE ABOUT ME
AND WHY I LOVE REAL ESTATE
I get just as excited for my clients as when we purchased our 1st home. I do not get tired of this business. It is ever changing and with this comes all the challenges that you get warned about in article after article. Worry not, this is where I come in handy.
I enjoy making buying and selling real estate stressfree, fun, exciting, and perhaps most importantly to you - successful!

If you have questions about real estate, and maybe you are in the pre-planning stages...don't hesitate to drop me a note, call or text. I would love to help!
Call or Text: 517-515-9497
Email: [email protected]
Listings you'll love
with the expert advice you deserve