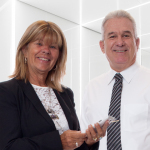 The Smail Team
Sales 7 Marketing Specialists
Your Real Estate Team
The Smail Team prides itself on providing the highest level of service to both buyers and sellers...and to fellow agents. "Communication is so very important throughout a real estate transaction. Being able to work effectively with all the players is critical." Danny and Curt strive for a seamless experience and work hard to ensure that each of their transactions run smoothly.
This team is married, not only to real estate but also to each other. 😍 So when you sign up with one - you get two!! WHAT A DEAL!
The team crafts an all-inclusive plan for each home they market. That background has allowed them to combine high-level marketing tactics with proprietary systems and processes that bring buyers and sellers together.
Learn more about Dannielle (Danny) Smail and Curtis Smail.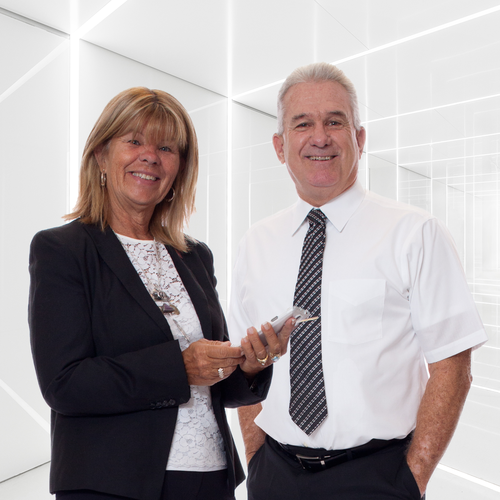 "Great job as always 👍👍👍"
"Wonderful experience, very professional."
"I first worked with Danny Smail 10 years ago when she helped me find my starter home. I so apprecia
…
Read More
ted her passion and assistance that when it became time to upgrade, I sought her out again. She now works with her husband, Curt Smail, through Partners Real Estate. They worked hard to sell my first house, and it sold quickly and painlessly. As for buying our new forever home, my husband and I had no idea where in the state we wanted to live. This meant, for Curt and Danny, driving us from Fenton to Marine City and everywhere in between. They did this without complaint. Danny understands market trends and house values while Curt has a background in HVAC, meaning they were easily able to steer us away from questionable homes. We found our forever home and couldn't be more grateful for Curt and Danny's help. We highly recommend them!"
Read Less
"They are an amazing team and work very hard to find the perfect home."
"Danni was very helpful in any situation. We needed a break from looking for a minute and she totally
…
Read More
respected that. We told her our specifics and she NAILED IT ! We are so very happy with our experience with them. I would highly recommend Danni and Curt. Thank you so much for finding our FOREVER HOME 🏡 ❤️"
Read Less
"It's official, sold my house on Normal Street!!!! Bittersweet, she was a great investment. Will miss
…
Read More
my little house with the red door! On to new adventures with my man Raymond and our beautiful new home. Big thank you for Danny Smail and Curt Smail for helping me buy two houses this year and sell one! If you need a good agent, they're great!"
Read Less