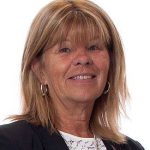 Realtor® Danny Smail
The Smail Team
A little about Danny
Dannielle (Danny) Smail is a member of The Smail Team, a full-time real estate consulting
TEAM, ready to handle all of your Real Estate needs! Curtis & Danny are dedicated to giving you the finest professional service and advice available. The goal of the Smail Team is to provide service that exceeds your expectations. Their 30+ year partnership has grown into the experienced real estate advocates you need on your side. They specialize in all facets of
today's residential and business transactions including buying, selling, marketing, negotiations, short sales, and foreclosures.
Curtis and Danny are very proud to be Livingston County Realtors. They have lived in the area for over 60 years and have watched the small towns become the thriving communities they are today. Curtis served our country with the USMC ('68-'72). He has a love for gardening, reading books, and driving his SS Chevy ('72).
Danny loves walking, swimming, and riding her Quarter Horse, Lady Bird! They are partners in marriage and in Real Estate and are ready to help you find your dream home today.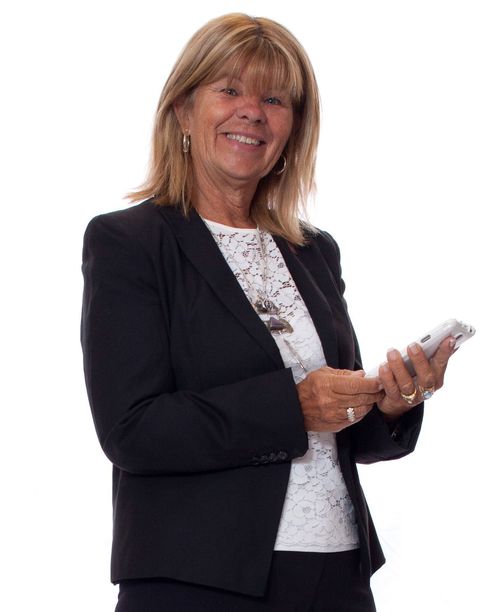 Connect with The Smail Team and Partners Real Estate Professionals
Learn more about The Smail Team's brokerage, Partners Real Estate Professionals. Visit their About Page
"Great job as always 👍👍👍"
"Wonderful experience, very professional."
"I first worked with Danny Smail 10 years ago when she helped me find my starter home. I so apprecia
…
Read More
ted her passion and assistance that when it became time to upgrade, I sought her out again. She now works with her husband, Curt Smail, through Partners Real Estate. They worked hard to sell my first house, and it sold quickly and painlessly. As for buying our new forever home, my husband and I had no idea where in the state we wanted to live. This meant, for Curt and Danny, driving us from Fenton to Marine City and everywhere in between. They did this without complaint. Danny understands market trends and house values while Curt has a background in HVAC, meaning they were easily able to steer us away from questionable homes. We found our forever home and couldn't be more grateful for Curt and Danny's help. We highly recommend them!"
Read Less
"They are an amazing team and work very hard to find the perfect home."
"Danni was very helpful in any situation. We needed a break from looking for a minute and she totally
…
Read More
respected that. We told her our specifics and she NAILED IT ! We are so very happy with our experience with them. I would highly recommend Danni and Curt. Thank you so much for finding our FOREVER HOME 🏡 ❤️"
Read Less
"It's official, sold my house on Normal Street!!!! Bittersweet, she was a great investment. Will miss
…
Read More
my little house with the red door! On to new adventures with my man Raymond and our beautiful new home. Big thank you for Danny Smail and Curt Smail for helping me buy two houses this year and sell one! If you need a good agent, they're great!"
Read Less