#brightonopenhouses
PARTNERS REAL ESTATE PROFESSIONALS, P.C.  (810) 220-7653
Plan your weekend to include a few tours of Brighton Michigan homes for sale.
Let your Partners in Real Estate know if they can be of help.  Call 810.220.7653 or drop them a note.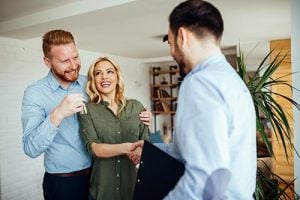 Stay up to date of the current Brighton MI open houses.  We know the market can be challenging for buyers as the inventory of homes for sale is still lower than we would all like to see.  This does not mean however that your perfect home is not one of those which just came on the market, or is coming soon to the market.   Partners Real Estate Professionals have access to all the current homes can condos for sale.
VISIT WEBSITE
GET IN TOUCH
810-220-7653
---