Leaves are falling but not home prices | Partners Real Estate Professionals, P.C. | Nov 6, 2018
It is a Great Time to List Your Home
Buyers are serious about their home search this fall, and Livingston County is high on the list when it comes to areas of interest.
Your local Realtors® are the most informed and knowledgeable when it comes to your real estate market.  If you think they are sounding like a broken record when it comes to the line "now is a great time to list", just understand this… It is a hit record if you are the one doing the selling.
"We have buyers right now who are wanting to put an offer in on your home" stated by John MacLeod, Broker /Owner of Partners Real Estate Professionals.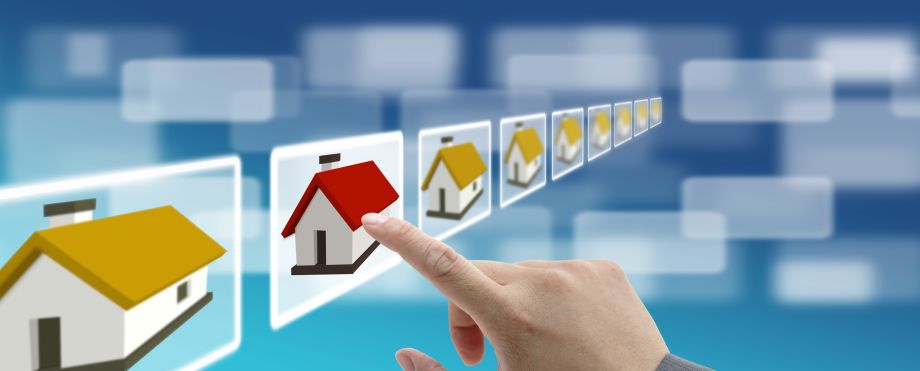 John's clients are currently focused on the City of Howell.  "If you have half a notion to sell…call me today," says John.
Every member of the Partners Real Estate Professionals team have serious buyers they are serving, and one can only imagine this goes for many other agencies here in Southeast Michigan.
Make an appointment today to see what your home would sell for.  Leaves are falling but not home prices!  Interest rates are still very low!  Inventory is still extremely low!
Call 810-220-7653
---
Request our complete guides, free! You'll receive top-down picture of nearly everything you need to consider as a real estate buyer or seller in any market. Get more informed by requesting our guides below!
LEARN MORE ABOUT
 Top 10 things you need to know before selling your home, including tips for low-cost improvements for a better selling price
 Discover how you know when it is right to make that repair, and knowing when and how to invest in your house
 A complete step by step breakdown of real-world facts VS real estate reality TV shows, comparing and contrasting the differences
 The Seven Steps to Owning a Home, and how to maximize the success of your transaction every step of the way