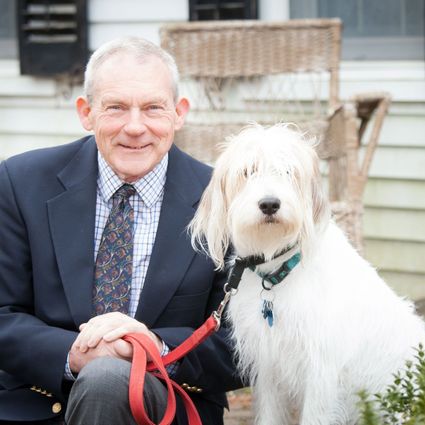 Tom Harrison
Realtor®
A little about me
and why I love real estate
My working career has revolved around helping companies to make customer service best in class. I have spent 35 years in sales management as executive VP of sales and marketing for two fortune 500 companies, and have helped numerous small privately owned companies achieve the highest levels of customer satisfaction in their industries
I believe in honesty, integrity and dedication to serve my clients. Serving my church and my God as an Elder is a very humbling but very meaningful experience.
I have been happily married to the love of my life Camille for 41 years and have 10 grand children
Danny shares…
I joined my family 1 ½ years ago having rescued Tom and his wife Camille.
I love kids and selling Real Estate. I look forward to seeing you and assisting in selling your home or finding your next dream home.