The Torch / Torch 180 Co-Founders, Sarah Ruddle, and Rhonda Callanan, are celebrating their newly acquired building, located in Fowlerville, Michigan.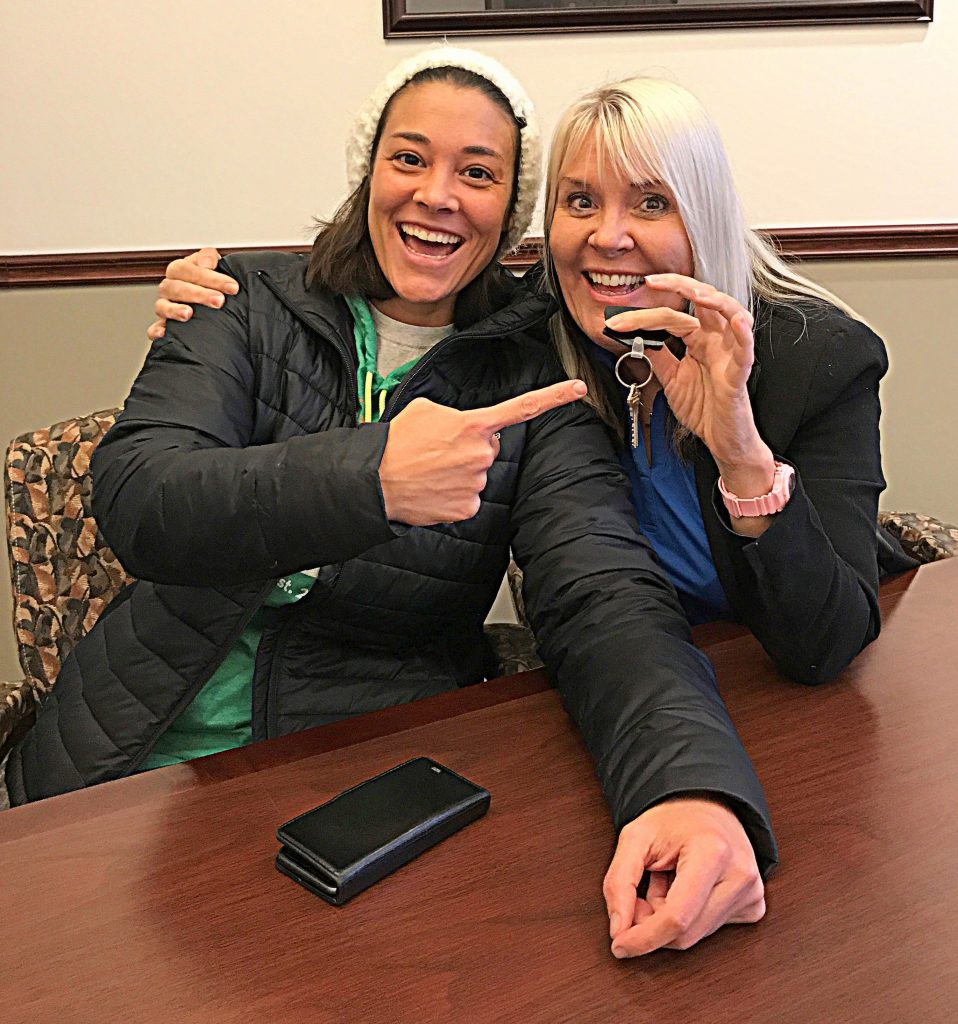 FEELING VERY BLESSED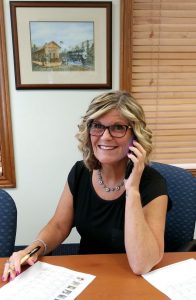 "This has been a very exciting real estate deal…", explains Sue Bonstelle,  Associate Broker and team member of MacLeod Associates.  "We have searched long and hard for just the right location, building, and situation that would accommodate both The Torch and the Torch 180's needs. "
Honored to play a role in this adventure, the MacLeod Team, Brokered at Partners Real Estate Professionals, P.C. in Howell, could not be happier for this local non-profit organization.
Keep an eye out for a future formal announcement and ribbon cutting event.
---
Full-Service Real Estate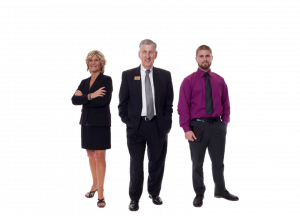 MacLeod Associates
John MacLeod | Sue Bonstelle | Nick Bonstelle
810-220-7653