Selling Homes | #PartnersNewsLINK
PARTNERS REAL ESTATE PROFESSIONALS, P.C.
When it comes to listing and selling homes, MacLeod Associates are on track and serving clients across the miles…
Congratulations to clients Herson Quinones and Kenia Gandia on the successful sale of their Howell, MI home.
John MacLeod and team have enjoyed a long standing relationship with their clients Herson & Kenia, beginning ten years ago when they first purchased their home. In 2013, John was called upon again to assist, this time with the lease of their Hidden Creek home.  After two successful lease agreements the MacLeod Team was requested to represent them for the sale of their home.  "We were honored to help them, each step of their journey" – John MacLeod
Shout out to William Steinmetz from Re/Max Platinum and his clients for helping to make this a smooth transaction.  It was an excellent closing, with both Buyers & Sellers happy!
When it comes to Selling Homes, this team is on track to get their client's the most return on their investment.  This is inpart what keeps clients coming back throughout the years.
MacLeod Associates
John MacLeod, Broker/Owner
248.866.7694
Sue Bonstelle, Realtor®
810.360.3163
Nick Bonstelle, Realtor®
810.923.9505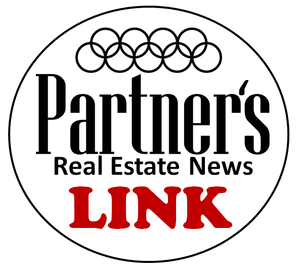 ---