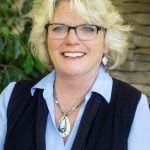 Realtor® Victoria Nulty
The McCreary Team
A little about Victoria
A native of Howell, MI, Victoria Nulty has been a resident of Livingston County
since birth, which is a date she is unwilling to give up. 😏 She is a licensed Michigan Realtor® and an active member of the McCreary Team, brokered by the local real estate boutique, Partners Real Estate Professionals P.C.
Victoria is known for providing the least stressful home buying and selling experience. She loves real estate and enjoys the connections made throughout the business. As an added attribute, Victoria brings with her a team of Real Estate Industry leaders who together all work on her client's behalf.
Working with a buyer or seller, Victoria believes that it is paramount that
she provides her clients with the maximum amount of service and information to
assist them in making sound real estate decisions. This, along with a bit of fun, makes for one awesome successful time.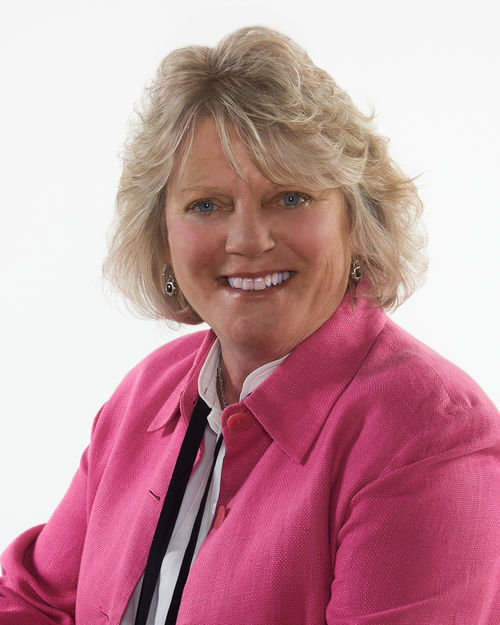 Let's Stay Connected
Learn more about Victoria's brokerage, Partners Real Estate Professionals. Visit their About Page.
"Victoria is a top notch agent. If I could give more than 5 starts, I would! She made sure to explain
…
Read More
every step of the process with us and made selling our home a breeze. She is very professional but also so down to earth. She is great at what she does and is truly the most responsive agent I have ever worked with! If you need assistance buying or selling, look no further!"
Read Less
"Victoria made selling our home so simple. Every step of the process was detailed and there were no s
…
Read More
urprises. Selling your first home is a stressful process, but having Victoria as our agent made everything stress free. We accepted an offer only a couple days after listing. I highly recommend Victoria to sell your home!"
Read Less
"Victoria Nulty helped us find our home and we are so happy. She was always an advocate for us as buy
…
Read More
ers. Victoria is very knowledgeable and super helpful. She helped make our first time buying a home enjoyable and easy. I would recommend her to anyone whether you are buying or selling."
Read Less
"Victoria is the consummate professional. She notices everything and takes care of every detail. Hard
…
Read More
working for her clients is an understatement, Victoria listens to what your needs are and accomplishes all of the objectives. I would never buy or sell a home without Victoria as my agent and advocate. I rate her 10 +"
Read Less
"Victoria Nulty was my realtor when I purchased my home in Waverly Woods, when I sold it and when I p
…
Read More
urchased my new condo. She listens to what you want, doesn't waste your time showing property that doesn't have what you're looking for and is thorough in all the steps to sell and purchase a home. If you are looking for an exceptional and extremely honest realtor, look no further, Victoria is your person. Please feel free to contact me if you have any questions."
Read Less
"This is the second house we have purchased with Victoria and she helped us sell a previous house. Vi
…
Read More
ctoria is very professional and does a thorough job for her clients. She listens to what they want in a house and does will not stop until she finds that perfect house for them. She helps walk them through the purchasing process and checks in with them every step of the way. We highly recommend her and Partners Real Estate."
Read Less
"We have purchased 2 homes and sold one with Victoria. All I can say is she is nothing short of the B
…
Read More
EST! She listens to what her clients want and never stops until they find the perfect home for them. She also helps them through the entire purchasing or selling process. I highly recommend her for anyone who wants to find that very special home and work with someone who truly cares about her clients. You will not be disappointed."
Read Less
"Victoria Nulty through Partners Real Estate is an amazing woman! She helped me with my first time ho
…
Read More
me buying process and made the whole transaction very smooth. She is a very professional and optimistic woman. Her communication and responsiveness was amazing and she worked with my crazy schedule very well. I appreciate everything she has done for me and would highly recommend her to anyone who needs a realtor!"
Read Less