A little about Kendra
Realtor® Kendra Cupp gets just as excited for her clients as when she purchased her first home. She has been a licensed Realtor® since 2015 and specializes in selling Livingston County Real Estate and working with First Time Home Buyers.
She has experience selling Homes, Condos, Co-ops, and Vacant Land. For buyers - Kendra is knowledgeable in working with all types of loans including Conventional, VA, FHA, and Rural Development. She enjoys making buying and selling real estate stress-free, fun, exciting, and most importantly - successful!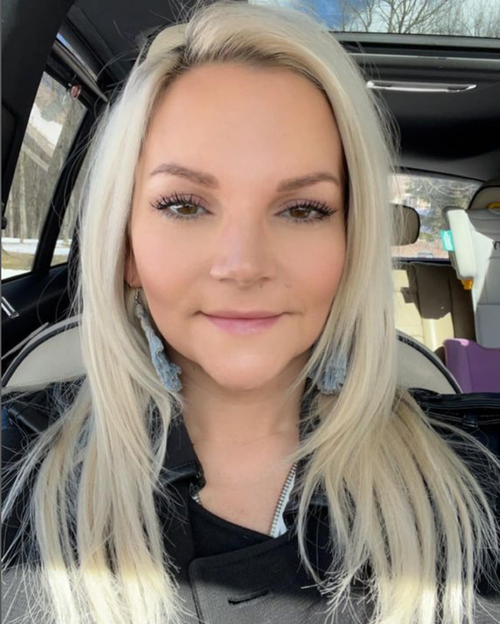 "Kendra was amazing! She was available by phone, email, text and got us into homes we were interested
…
Read More
in quickly at times that worked for us. We put in bids on 2 homes and with multiple bidders, she got out offer accepted both times. We opted out of the first but closed yesterday on the one we loved! I couldn't have asked for a better experience. She's super knowledgeable and really gets the job done. Very personal able and a please to work with. She also got my land sold in a few days with multiple offers. I'll be listed my current home with her imminently. Thanks so much!"
Read Less
"Hi Kendra! Are your ears twinkling?? They should be! I have been shouting Kendra cupp for the WIN!
…
Read More
You are one talented lady and the world of real estate is lucky to have you. Thank you for being so thorough right from the start of the selling process. You truly have a remarkable way of making the selling process feel more like a blessed-to-be-stressed scenario. We can't wait to crack open the toasty! We look forward to working with you in the future as well 😃"
Read Less
"Awesome experience working with Kendra Cupp at Partners Real Estate Professionals. Kendra truly goes
…
Read More
out of her way to make sure you find what you really want and works hard to negotiate the best deal for you. Kendra was always in touch with me to make sure I was updated on every aspect of the process and she was always available to answer the tons of questions I had day or night. Nothing caught me off guard during the whole process. I would definitely highly recommend Kendra!"
Read Less