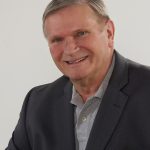 Realtor® Denny Marvin
The Cupp-Marvin Team
A little about Denny
Realtor® Denny Marvin seems to steal the hearts of all who work with him. Now as a buyer or seller...this can come in pretty darn handy during negotiations.
To Denny, relationships are more important than transactions. He devotes himself to serving the needs of his clients, before, during, and after the sale. His success has been proven by the referral base he and his daughter Kendra Cupp continue to build upon. Known as The Cupp-Marvin Team, together they are expanding the reach of the positive impact their services can have. Perhaps you might look at it as a "two-for-one". Hire one and you get the benefits of both to oversee your real estate goals.
No frills, and no big tv ads or billboards...just good old-fashioned considerate treatment, dedication, and a positive outcome is what you will receive working with Denny.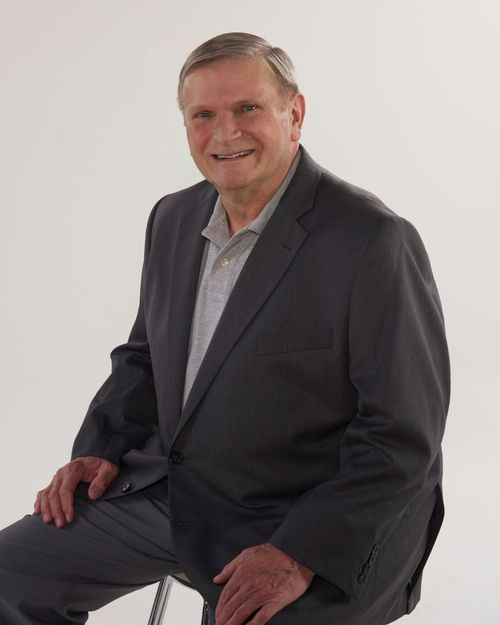 "Kendra was amazing! She was available by phone, email, text and got us into homes we were interested
…
Read More
in quickly at times that worked for us. We put in bids on 2 homes and with multiple bidders, she got out offer accepted both times. We opted out of the first but closed yesterday on the one we loved! I couldn't have asked for a better experience. She's super knowledgeable and really gets the job done. Very personal able and a please to work with. She also got my land sold in a few days with multiple offers. I'll be listed my current home with her imminently. Thanks so much!"
Read Less
"Hi Kendra! Are your ears twinkling?? They should be! I have been shouting Kendra cupp for the WIN!
…
Read More
You are one talented lady and the world of real estate is lucky to have you. Thank you for being so thorough right from the start of the selling process. You truly have a remarkable way of making the selling process feel more like a blessed-to-be-stressed scenario. We can't wait to crack open the toasty! We look forward to working with you in the future as well 😃"
Read Less
"Awesome experience working with Kendra Cupp at Partners Real Estate Professionals. Kendra truly goes
…
Read More
out of her way to make sure you find what you really want and works hard to negotiate the best deal for you. Kendra was always in touch with me to make sure I was updated on every aspect of the process and she was always available to answer the tons of questions I had day or night. Nothing caught me off guard during the whole process. I would definitely highly recommend Kendra!"
Read Less