It is just the facts – The Real Estate WOW has landed in Livingston Co.
Homes are flying off the market!
Just within the current month of April (2017), 324 homes and/or condos went Pending.  This is where is gets exciting…
---
171 homes went pending within 10 Days or less of being listed.
77  homes went pending within just 3 Days or Less of being listed.

 
WOW!
Homes below represent the 77 homes reported in local Livingston County MLS.

---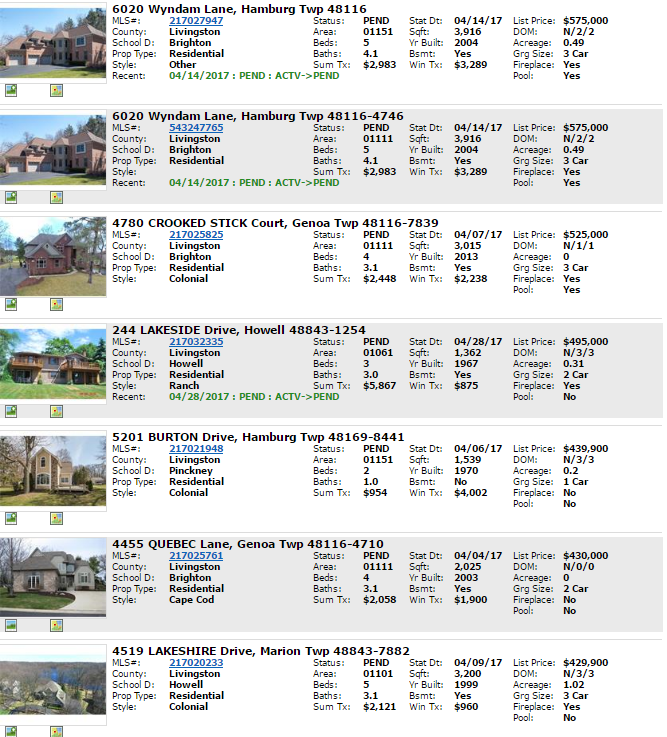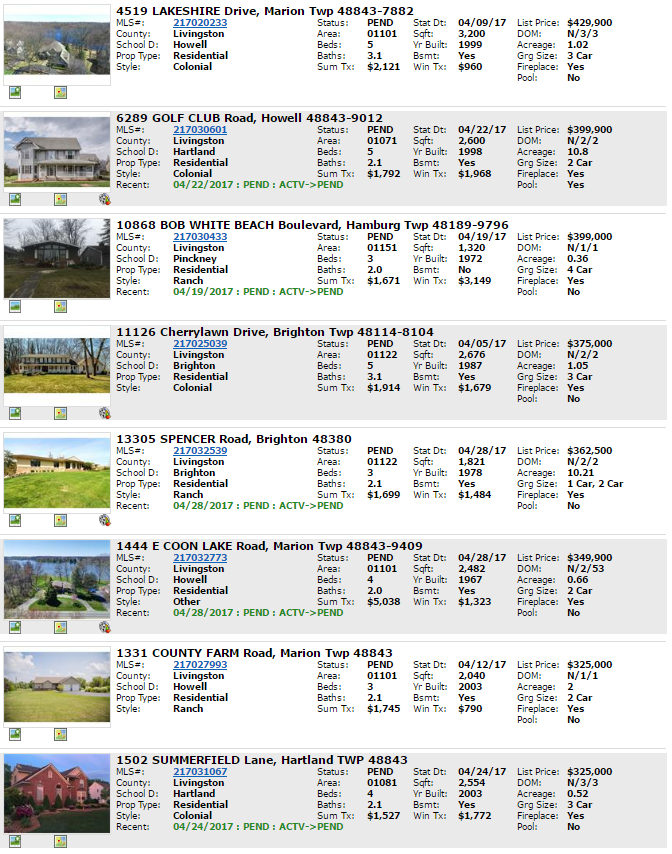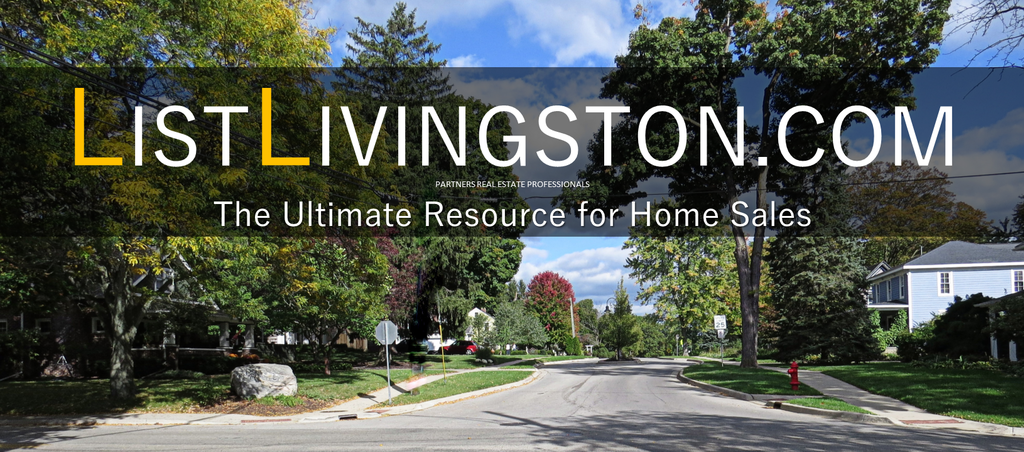 Visit ListLivingston.com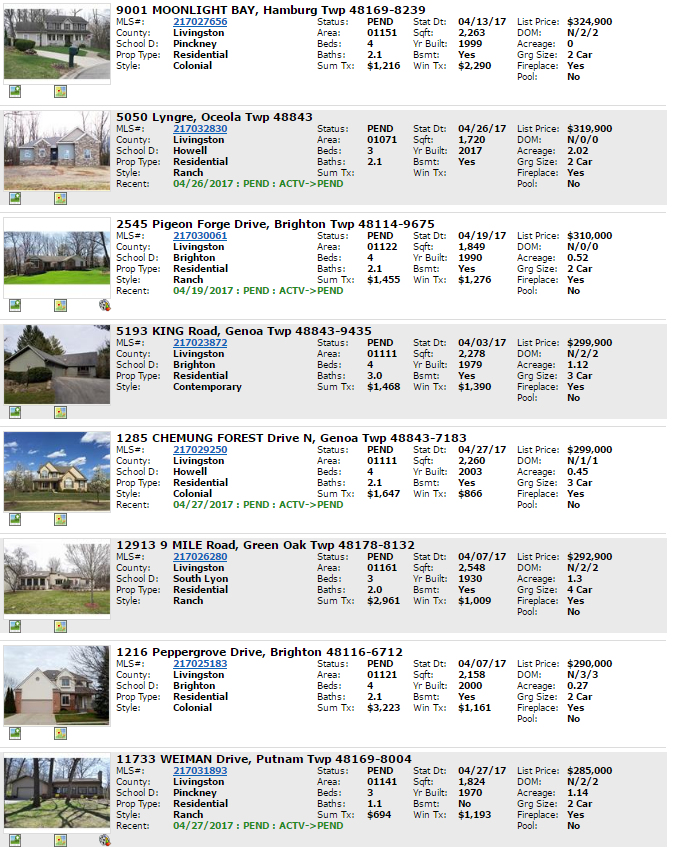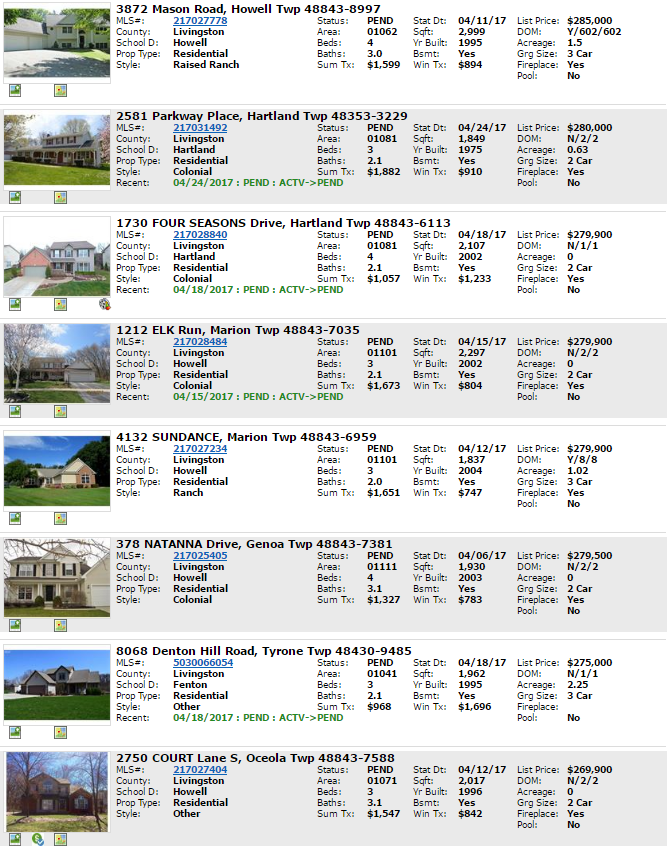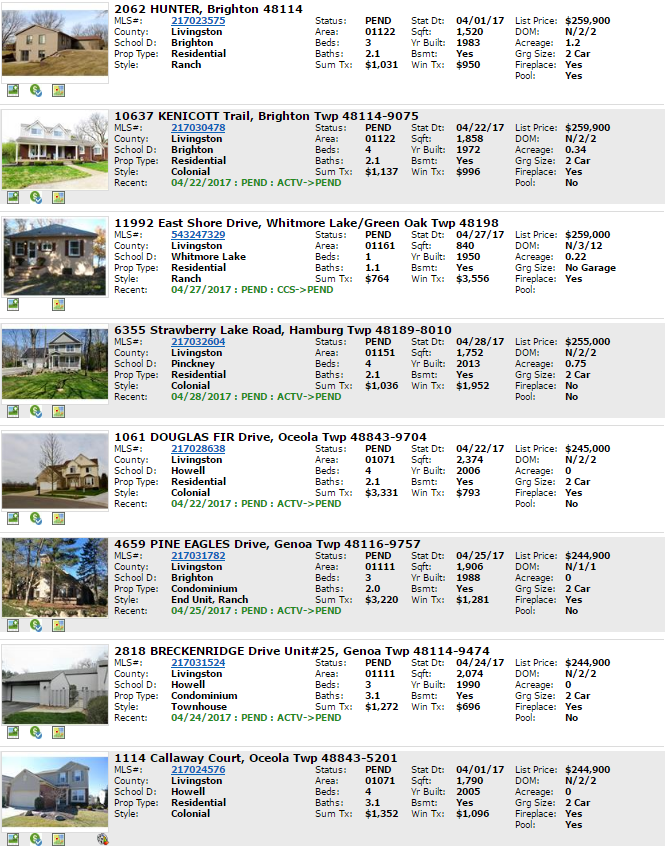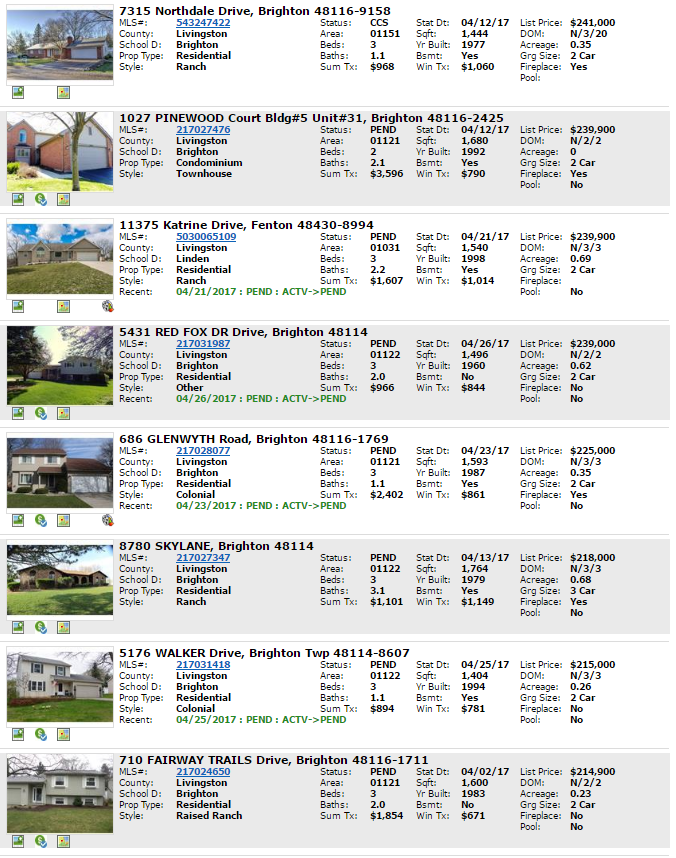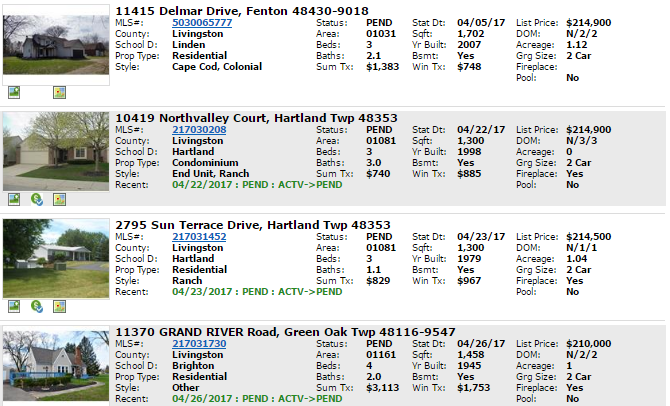 Whether or not you are moving to or from the Livingston County Michigan home market, you better be well prepared and represented  with an undaunted readiness.  The Real Estate WOW Factor has indeed landed in Livingston.
Partners Real Estate Professionals are having a good time selling and buying real estate for their clients.  For full-time attention and readiness, you want this team representing you!
Call 810.220.7653