Michigan Relocation Services
[cs_content][cs_section parallax="false" style="margin: 0px;padding: 0px;"][cs_row inner_container="true" marginless_columns="false" style="margin: 0px auto;padding: 0px;"][cs_column fade="false" fade_animation="in" fade_animation_offset="45px" fade_duration="750″ type="1/1″ style="padding: 0px;"][x_image type="none" src="https://assets.thesparksite.com/uploads/sites/1446/2016/09/aRay_Strzalkowski_SC_Relocation_120716.png" alt="" link="false" href="#" title="" target="" info="none" info_place="top" info_trigger="hover" info_content=""][/cs_column][/cs_row][/cs_section][cs_section parallax="false" style="margin: 0px;padding: 0px;"][cs_row inner_container="true" marginless_columns="false" style="margin: 0px auto;padding: 0px;"][cs_column fade="false" fade_animation="in" fade_animation_offset="45px" fade_duration="750″ type="1/1″ style="padding: 0px;"][cs_text]
Looking to Relocate to South Carolina?
When it comes to selecting a Realtor to handle your relocation it does not get any better than this. One Agent who will handle the listing of your Michigan land or home while representing you in the search and purchase of your new South Carolina home.  It is just that simple, when working with Ray Strzalkowski.
Ray and his team at Partners Real Estate Professionals will walk you through every step of the listing process, and get your home or property sold for the most money.  While this is underway, Ray will also handle your buying efforts in South Carolina.  The Summerville, SC and Charleston, SC are both areas that Ray calls home, and is happy to assist you with.
You need a Realtor who is willing to do ALL the work that is necessary to accurately and effectively market your property.  With many agents looking to get your business, it is up to you to select the one that is the best fit for YOUR needs.
Ray Strzalkowski fits all the above characteristics.  Sit down with Ray for five minutes and you will know this man.  He is the real deal, and is as honest as they come.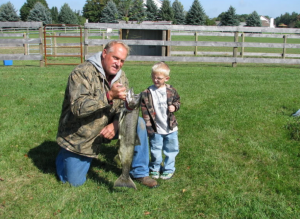 [/cs_text][/cs_column][/cs_row][/cs_section][cs_section parallax="false" style="margin: 0px;padding: 0px 0px 45px;"][cs_row inner_container="true" marginless_columns="false" style="margin: 0px auto;padding: 0px;"][cs_column fade="false" fade_animation="in" fade_animation_offset="45px" fade_duration="750″ type="1/1″ style="padding: 0px;"][cs_text]Ray wants the same thing for each of his clients, and this is "to feel good about who they have entrusted to represent them and their real estate."
Ray believes that all the "little things" make the difference.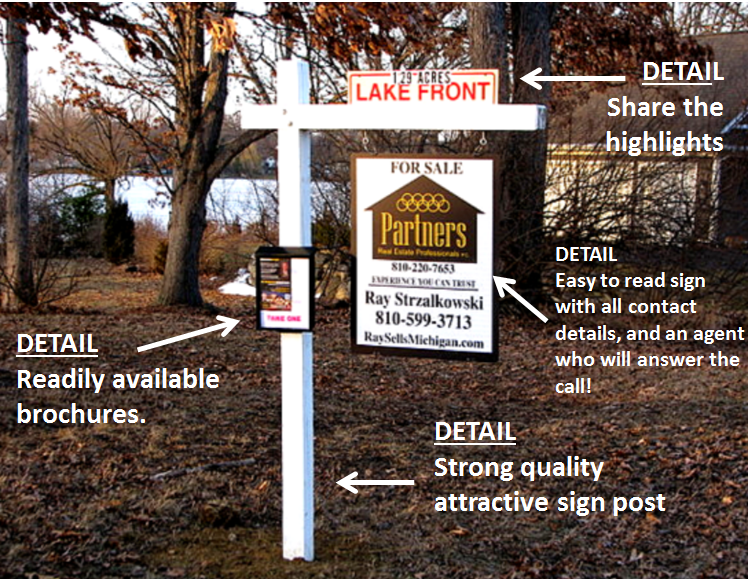 Ray takes great pride in helping his clients present their property in the greatest possible manner.[/cs_text][/cs_column][/cs_row][/cs_section][cs_section parallax="false" style="margin: 0px;padding: 45px 0px;"][cs_row inner_container="true" marginless_columns="false" style="margin: 0px auto;padding: 0px;"][cs_column fade="false" fade_animation="in" fade_animation_offset="45px" fade_duration="750″ type="1/1″ style="padding: 0px;"][cs_text]Learn more about Ray Strzalkowski
Relocate with Peace of Mind
Contact Ray 7 Days a Week, 7am to 10pm  at 843-870-4545
Ray is Currently Accepting New Clients
Available for a chat morning or night.[/cs_text][/cs_column][/cs_row][/cs_section][cs_section parallax="false" style="margin: 0px;padding: 45px 0px;"][cs_row inner_container="true" marginless_columns="false" style="margin: 0px auto;padding: 0px;"][cs_column fade="false" fade_animation="in" fade_animation_offset="45px" fade_duration="750″ type="1/1″ style="padding: 0px;"][x_button size="global" block="false" circle="false" icon_only="false" href="mailto:[email protected]" title="E-mail Ray your information" target="blank" info="none" info_place="top" info_trigger="hover" info_content=""]Request a Call[/x_button][/cs_column][/cs_row][/cs_section][/cs_content]