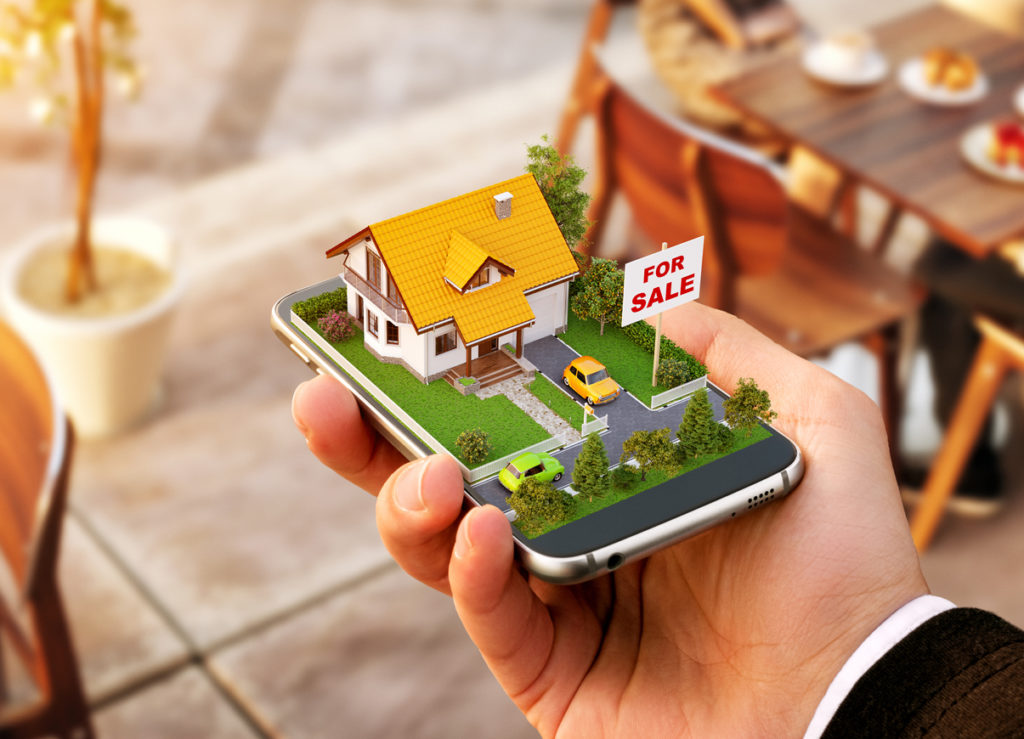 Maximum exposure that sets a new standard in our local market.
This is the only way to market your property for sale. Partners Real Estate Professionals deliver marketing services that continually adjust with the new technologies.
Digital Advertising
What sets Partners Real Estate Professionals apart is our unique, precisely targeted approach to advertising.  We take the pulse of a highly distinct audience and develop a comprehensive plan to reach qualified prospects.
We collect and analyze information pertaining to lifestyle preferences so as to yield concrete results for your campaign.
Real Estate Search Engine Marketing
As part of our comprehensive package of services, our team places strong emphasis on Search Engine Optimization and Marketing.  Online visitors continue to get their content from search engines like Google rather than typing in distinct website addresses.  Securing prime placement is critical to remain competitive.  
Partners Real Estate Professionals market your property in front of the biggest audience of buyers. Listings are promoted to the largest advertising networks on the market.
Social Media
Partners Real Estate Professionals take full advantage of the most effective social media marketing solutions to communicate the unique offering of your listing. 
Crafting social media campaigns for real estate marketing can be a complex endeavor.   By utilizing strategies proven to be successful we are able to cut through the noise and connect directly to those who are most likely to have a real interest in your property listing.