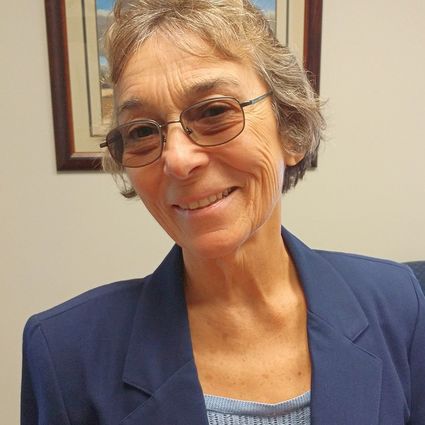 Marge Sells
Realtor®
A little about me
and why I love real estate
"It is never a bad time to buy good real estate" – Marge Sells
Organization: Partners Real Estate Professionals
Positive / Energetic / Honest / Down to Earth
If you value these qualities just wait until you sit down and discuss real estate. This woman makes a sometimes very burdensome process seem clear and simple!
Bringing her best, each and every time…Marge Sells is indeed a Realtor you want working for you. Taking time to really learn and understand her client's specific needs and wants, she then get's right down to business, and loves it! It does not matter if you are a first time buyer or seasoned investor… it is not about the price range by which you are qualified for…it is her genuine desire to help people that is the foundation for her career in real estate and walk through life.
Learn more about Marge….
Give Marge a call today to discuss your real estate needs. 810.599.5430