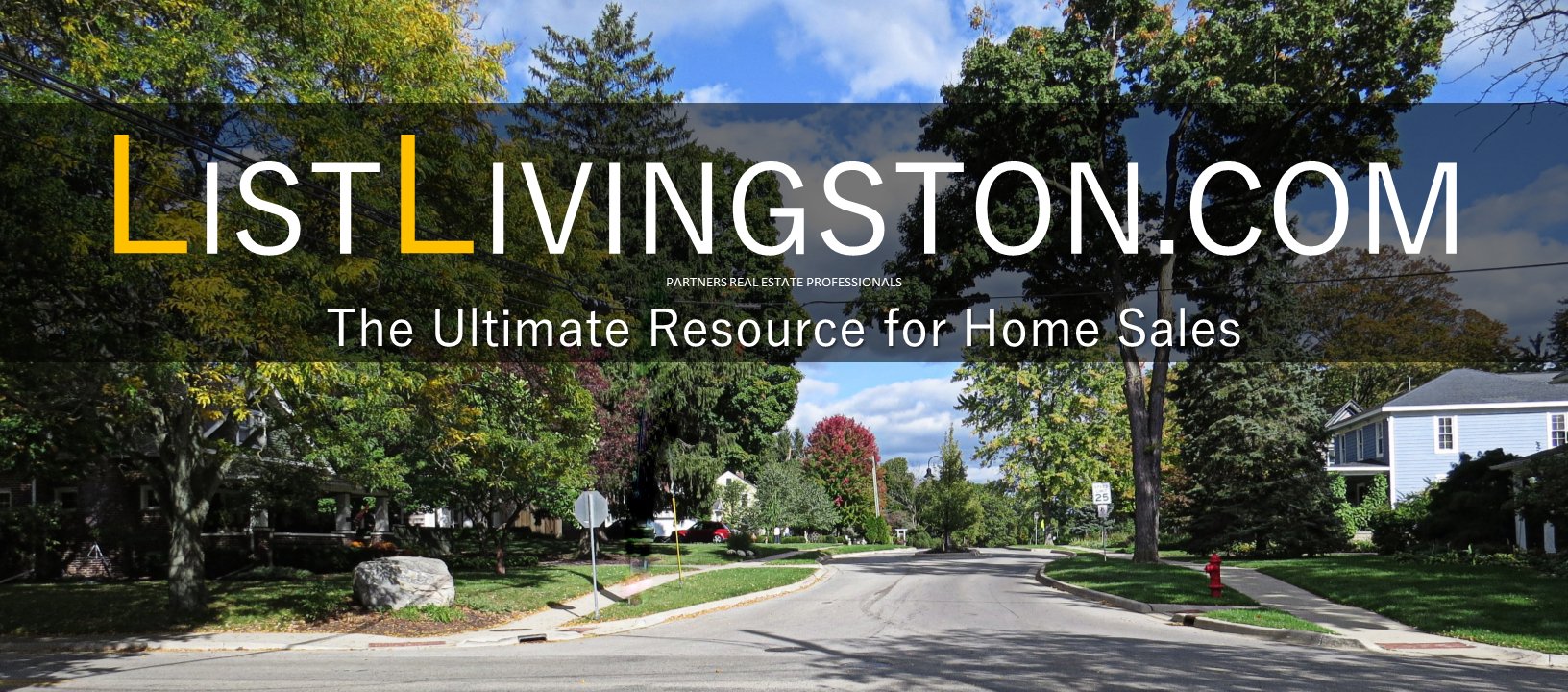 Brought to you by Partners Real Estate Professionals
(810) 220-7653
LISTLIVINGSTON.COM
THE ULTIMATE RESOURCE FOR HOME SALES
INTEREST RATES ARE STILL LOW - BUT FOR HOW LONG?
Buyers are looking to purchase homes in Livingston County today!
Partners Real Estate Professionals | ListLivingston.com
If you live in one of the following communities please contact us to discuss how we can partner together with you to easily and effectively list your property and get it sold!
Brighton City, Brighton Township, Cohoctah Township, Deerfield Township, Genoa Township, Green Oak Township, Hamburg Township, Handy Township, Hartland Township, Howell City, Howell Township, Iosco Township, Marion Township, Oceola Township, Putnam Township, Tyrone Township, Unadilla Township, Village of Fowlerville, Village of Pinckney
Call 810-220-7653
Your Local Partners in Real Estate
Free Home Evaluation
Request a Seller Guide