Howell School District New Homes
PARTNERS REAL ESTATE PROFESSIONALS   |   CALL 810-220-7653
View the below list of new built homes and condos available for sale in the Howell, MI School District.  
New Build continues to be on the rise as re-sale home inventory, or lack of,  continues to challenge approved buyers.  "We are just not finding what we are looking for", seems to be too often the message.
Local Howell, MI builders are working to fill the demand within the Howell School District, and surrounding areas.  Partners Real Estate Professionals are happy to assist you with determining all viable options for the location and home of your choice.   Give us a call at 810.220.7653 if we can help.
---
[wnt_grid keyid="1″ maptype="below" ownertype="all" paginated="true" sortoptions="true" maxresults="50″ search_mode="form" primarysearchtype="active" searchtype="schooldistrict" state="MI" min_price="0″ max_price="1000000000″ listing_status="Active" single_family="y" condo="y" new_construction="Y" school_district_name="Howell" /]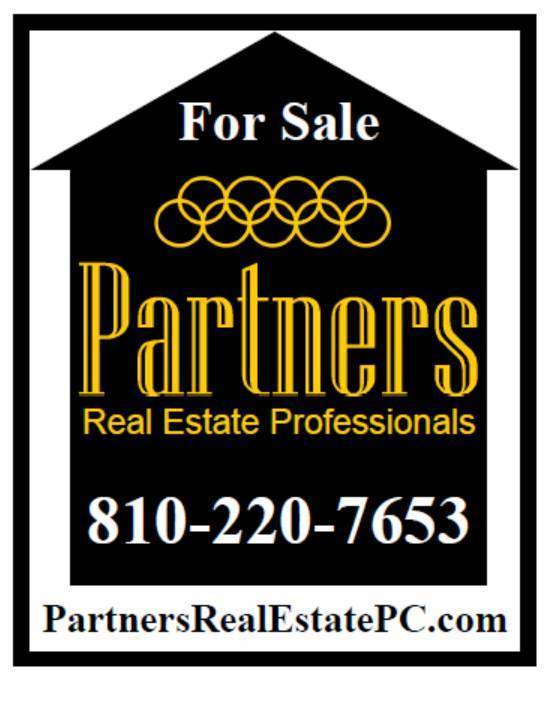 [wnt_search title="QuickSearch" view="legacy" /]