Fall 2017 | Calling All Big Lifestyles
FIND ME A HOME SERIES | HOMES WITH FINISHED WALKOUT
PARTNERS REAL ESTATE PROFESSIONALS, P.C.  – Talk it Over With Us – 810.220.7653
With a high demand for homes still pressing well into the fall season, Partners Real Estate Professionals are kicking off their "FIND ME A HOME" series.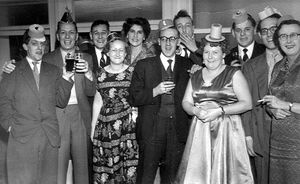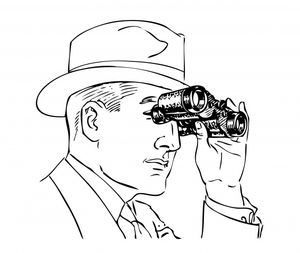 Buyer's are looking for homes with plenty of room for entertaining, specifically with a finished walkout.
We must agree, homes with finished walkouts add living space and offer many benefits to home owners.
. Children back in school – get ready for sleep overs
. Fall Football – gather in the entertainment room with big screen tv
. Holiday Gatherings – relatives in town & friends and neighbors celebrating
You ask and you shall receive…
This week's "FIND ME A HOME" featured home listings include….  you guessed it – a Finished Walkout.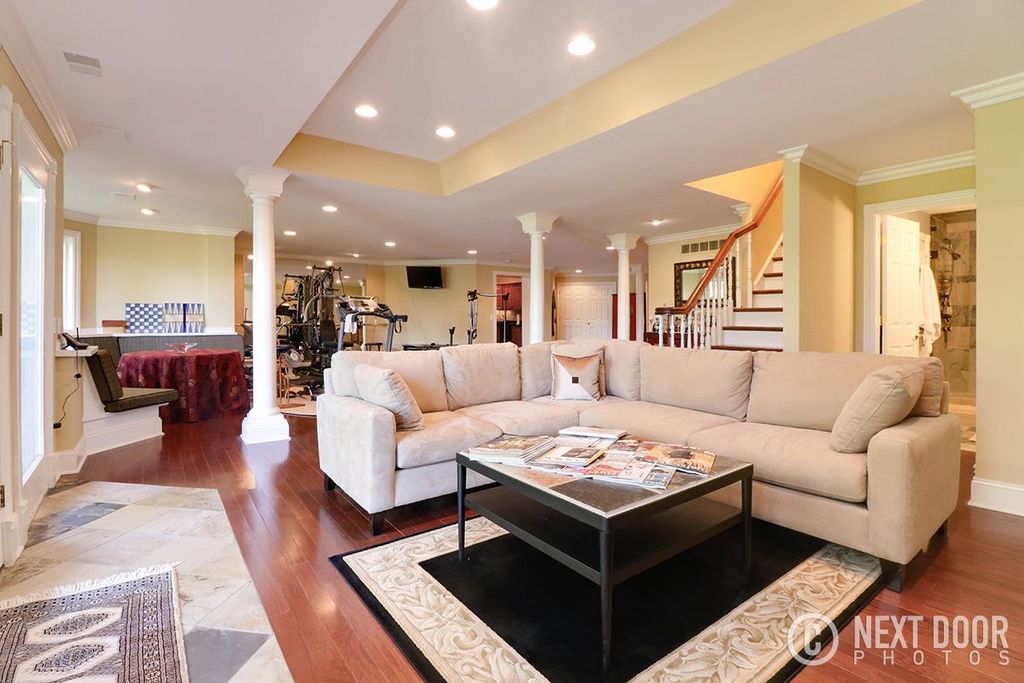 Take a look at the below list of homes and let us know what ones you would like to see.   Call us at 810-220-7653  
visit PartnersRealEstatepc.com
CONTACT PARTNERS TODAY!
CALL 810.220.7653
#findmeahomeseries