HOLIDAY PAJAMA DRIVE
PLEASE JOIN
Lady Liquidators & Partners Real Estate Professionals in making this year's Holiday Pajama Drive a success. We are collecting new pajamas for our local childrean in Foster Care or Living in Shelters and Group Homes.
COLLECTIONS ACCEPTED NOVEMBER 15 - DECEMBER 18, 2020
# of Pairs of Pajamas Donated
Total Monetary Donations Received ($)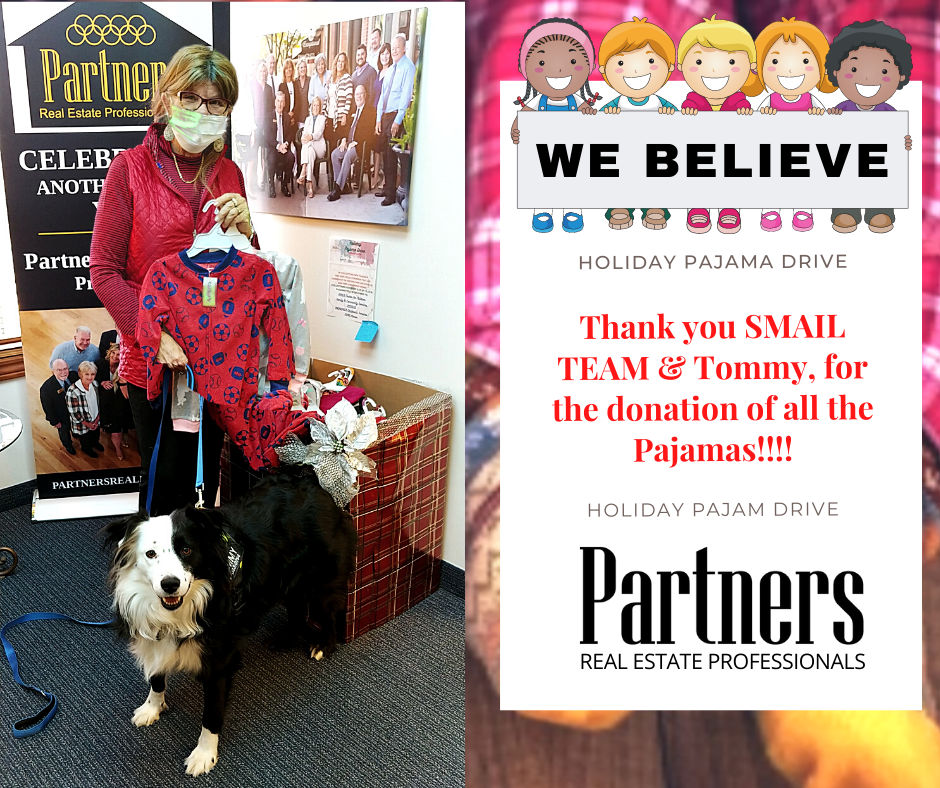 When it Comes to Children, something so simple can mean so much.
---
A simple thing like a new pair of pajams is not so simple for a child in need...especially during the holiday season. Now you can make a difference by donating the warmth and comfort of new pajamas to children in your community.
WAYS TO GIVE
New Pajamas can be dropped off at the PARTNERS REAL ESTATE PROFESSIONALS office, located at 4896 Chilson Rd., Howell, MI 48843.
If during these times you prefer not to shop Partners are accepting monitary donations and will do the shopping for you!
A SPECIAL THANK YOU TO THOSE WHO HAVE MADE THEIR WAY TO
PARTNERS REAL ESTATE PROFESSIONALS AND ARE HELPING TO MAKE A DIFFERENCE.

Karen Ryan Stancomb – YourTax.Coach

Mike & Teri Hintz

Shirley Fletcher

Kathy Kaminsky

Vicki Hayes

Sandy Young

John MacLeod, Broker/Owner

Jo Ann Jurek
Mary Jane Wojda

Nick Bonstelle, Associate Broker

Sue Bonstelle, Associate Broker

Thelma & Louise

Marianne McCreary, Associate Broker/Owner

Marilyn Fordyce

Vanessa Ivy & Miss Lisa Lowman

Tracy Dowd

Jon Mowrey

Amber McDiarmid

Kristen Odhiambo
Michelle Pollack
Samirah Amatullah

Kendra Cupp, Realtor®
Denny Marvin, Realtor®
Patricia Nouhan
Janelle Marvin
Deanna Kraszewski
Ashley Frech
Andrea Marvin
Joyce Tomalia
Kelley Graves
Lisa Marvin
Sandy Mead
George Walters
Barb Hess
Meilssa McCurdy
Jone & Julie Heinig
Lynda Heinig
Katherine Pieri
C.J. Darlin'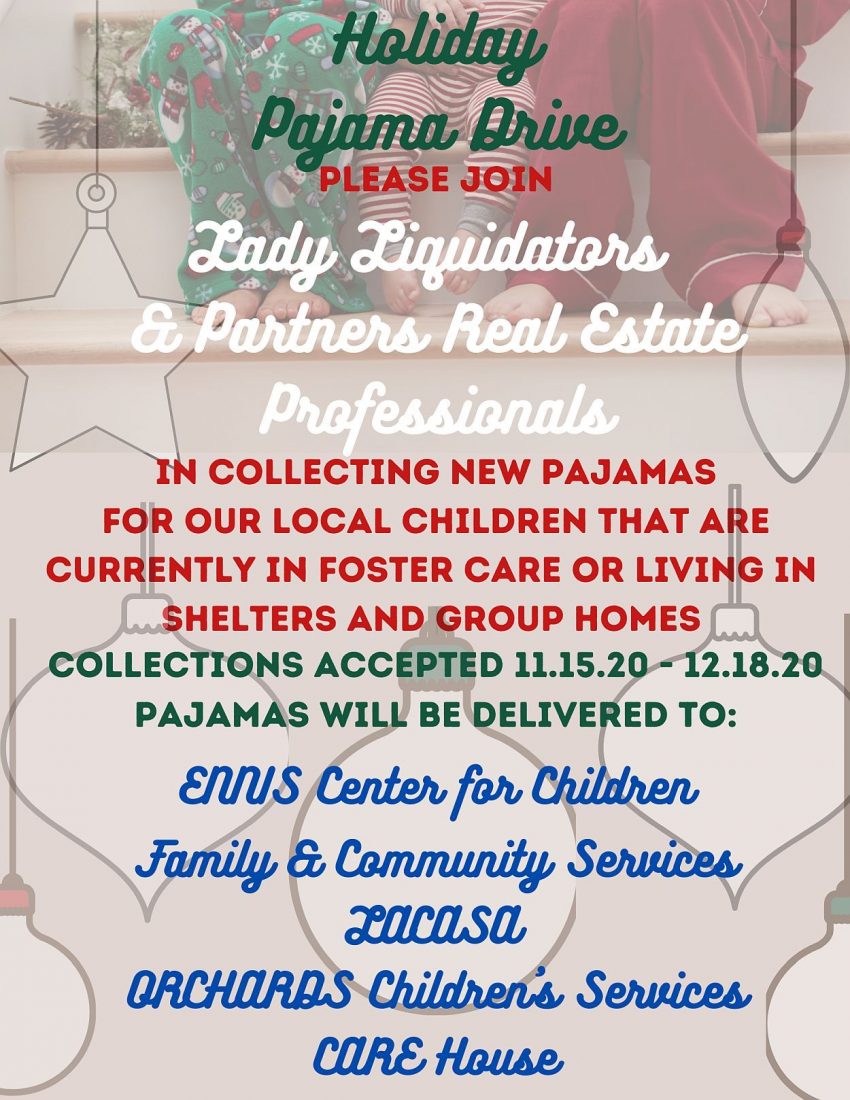 PARTNERS REAL ESTATE PROFESSIONALS
4896 CHILSON RD., HOWELL, MI 48843

810-220-7653