Nov – Dec 2017 | Fireplace Glow Wanted
FIND ME A HOME SERIES | HOLIDAY HOMES WITH FIREPLACES
PARTNERS REAL ESTATE PROFESSIONALS, P.C.  – Talk it Over With Us – 810.220.7653
With a high demand for homes still pressing well into this Holiday Season, Partners Real Estate Professionals are extending their "FIND ME A HOME" series.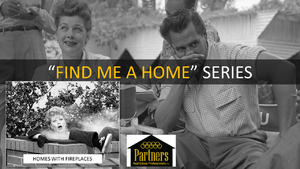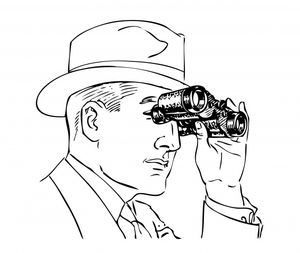 During this cozy Michigan season buyer's are looking for homes with fireplaces to lend that extra glow to their holiday gatherings.
We must agree, homes with fireplaces do add a special "chestnut's roasting…." effect however, we insist that our buyers and sellers do not follow Lucy's approach with promoting their love of fireplaces!
. Come in out of the cold to a warm fireplace
. Add a cozy appeal to your home
. Holiday Gatherings – relatives in town…friends and neighbors celebrating, all love a fireplace
You ask and you shall receive…
This "FIND ME A HOME" Series features listings that include….you guessed it – Homes with Fireplaces.
Take a look at the below list of homes and let us know what ones you would like to see.   Call us at 810-220-7653  
visit PartnersRealEstatepc.com
CONTACT PARTNERS TODAY!
CALL 810.220.7653
#findmeahomeseries