Congratulations to The Smail Team and their client Jacob!   Great Home Buy in the City of Grand Blanc.
"Grand Blanc is another Southeast Michigan real estate market that offers great home deals. We were excited to help Jake sell his home and locate and purchase his new place.  Congrats to all involved!!!"
View Grand Blanc Homes for sale and let us know if we can help.   810-513-0794
Contact The Smail Team today to sit down and discuss your plans.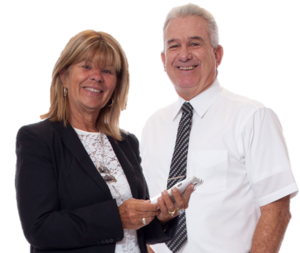 ---