CORPORATE RELOCATION
[cs_content][cs_section bg_type="none" parallax="false" slider_fullscreen="false" slider_show_on_mobile="true" slider_center_content="false" slider_manual_height="false" slider_height="550″ slider_speed="1000″ slider_autoplay="true" slider_arrows="false" slider_fade="true" slider_dots="false" bg_image_anchor="center" style="margin: 0px;padding: 45px 0px;"][cs_row inner_container="true" marginless_columns="false" style="margin: 0px auto;padding: 0px;"][cs_column fade="false" fade_animation="in" fade_animation_offset="45px" fade_duration="750″ type="1/1″ style="padding: 0px;"][x_text]
Relocation Service Hub | Corporate Relocation
Relocation & Referral Services for Corporate Transfers
Call 810-220-7653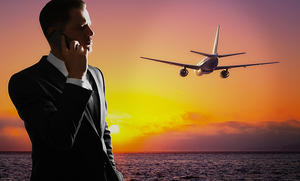 Partners Real Estate Professionals are dedicated to making your move as stress-free as possible through our highly regarded client-focus and eminent pairing of you, your agent, and your perfect property.

Whether you are moving to or from the Michigan Area, or if you have real estate needs anywhere in the United States, we have the resources to deliver excellence whether purchasing, selling, or leasing.
Often families are seperated during a corporate relocation, causing additional stress and worries.  This team will help by sifting through housing options that will fit your needs, and negotiate on your behalf for the best possible outcome so that you can get settled and enjoying your new venture.
Relocation Service Hub services are provided by Partners Real Estate Professionals with personal knowledge of the region, each selected for their expertise and unwavering commitment to client satisfaction.
Get Connected
CALL 810-220-7653
[/x_text][/cs_column][/cs_row][/cs_section][/cs_content]