CAPTURED LIVE ON BRIGHTON WEBCAM
Brighton Homecoming Parade of 2018
 Featured Photos by Brighton Webcam Featured Visitor
Mac MacIntyre  - July 8, 2018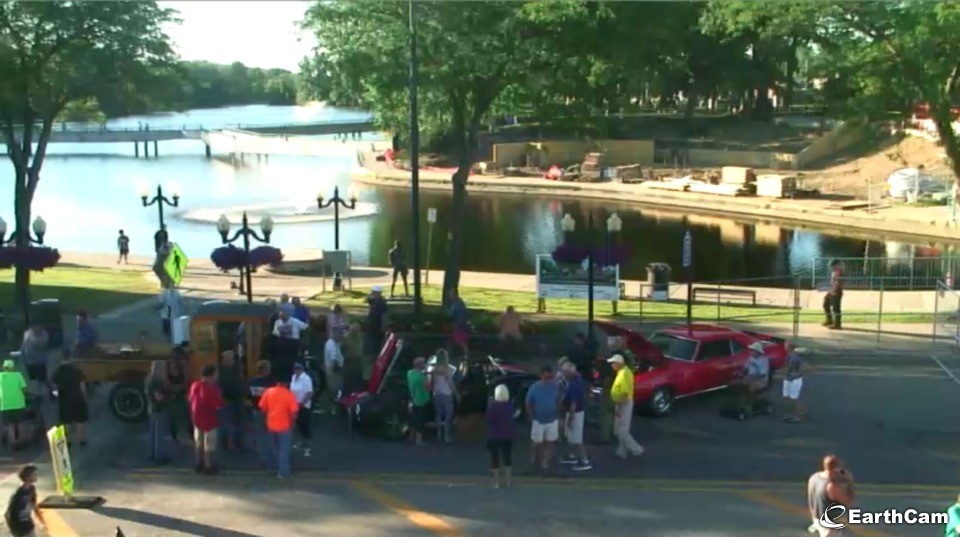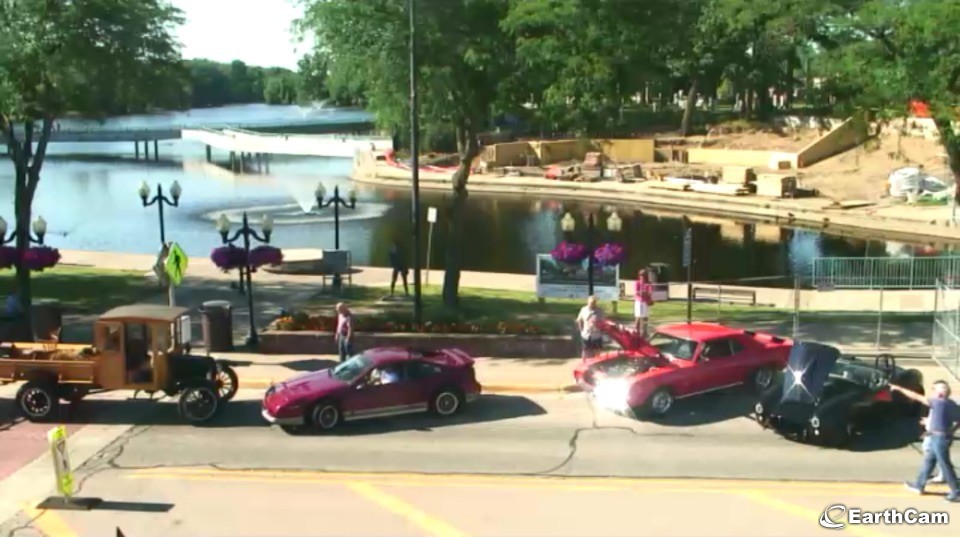 Featured Photo by Brighton Webcam Featured Visitor
Feb. 12,2018 | Chris, from Scotland
 Featured Photo by Brighton Webcam Featured Visitor
Laynie G., from Luisiana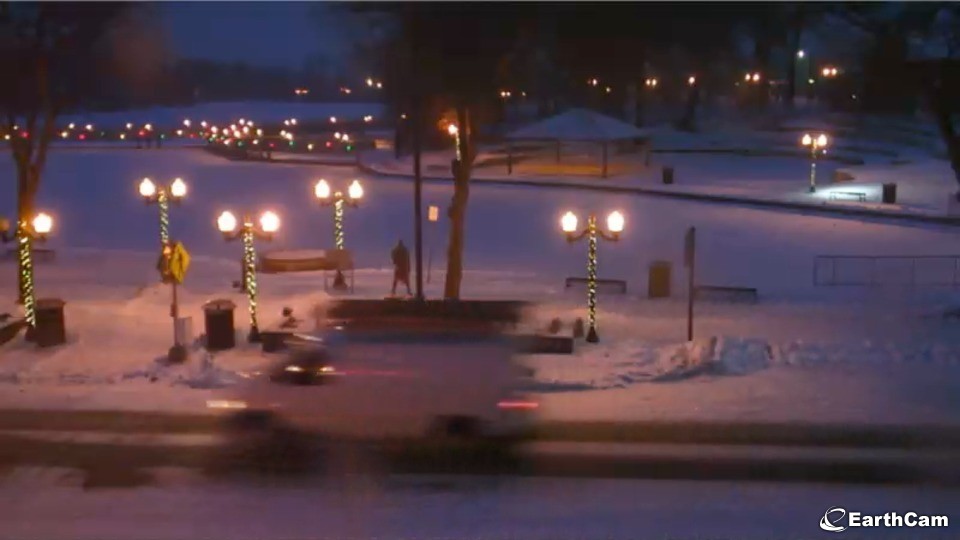 Our Brighton Webcam presents a live 24/7 video and audio feed of the downtown Brighton Millpond. We have folks from all over the country visiting the site often. In no way does this beat the enjoyment of being at the live events in downtown Brighton but it sure is nice when you cannot make it...to still experience the cool happenings.
Have a family member living out of town but loves Brighton, well they can pop in anytime for a glimpse. View and listen to music events, parades, weddings... hold up a message for someone and tell them the time you will be on camera. Next best thing to being there! BrightonWebcam.com
Below images are from Brighton's July 4th Parades.
BUY OR SELL YOUR BRIGHTON, MI HOME Partners Real Estate Professionals 810.220.7653