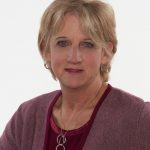 PATRICIA GOULAH
REALTOR® | SALES & MARKETING SPECIALIST
A little about me
Pat Goulah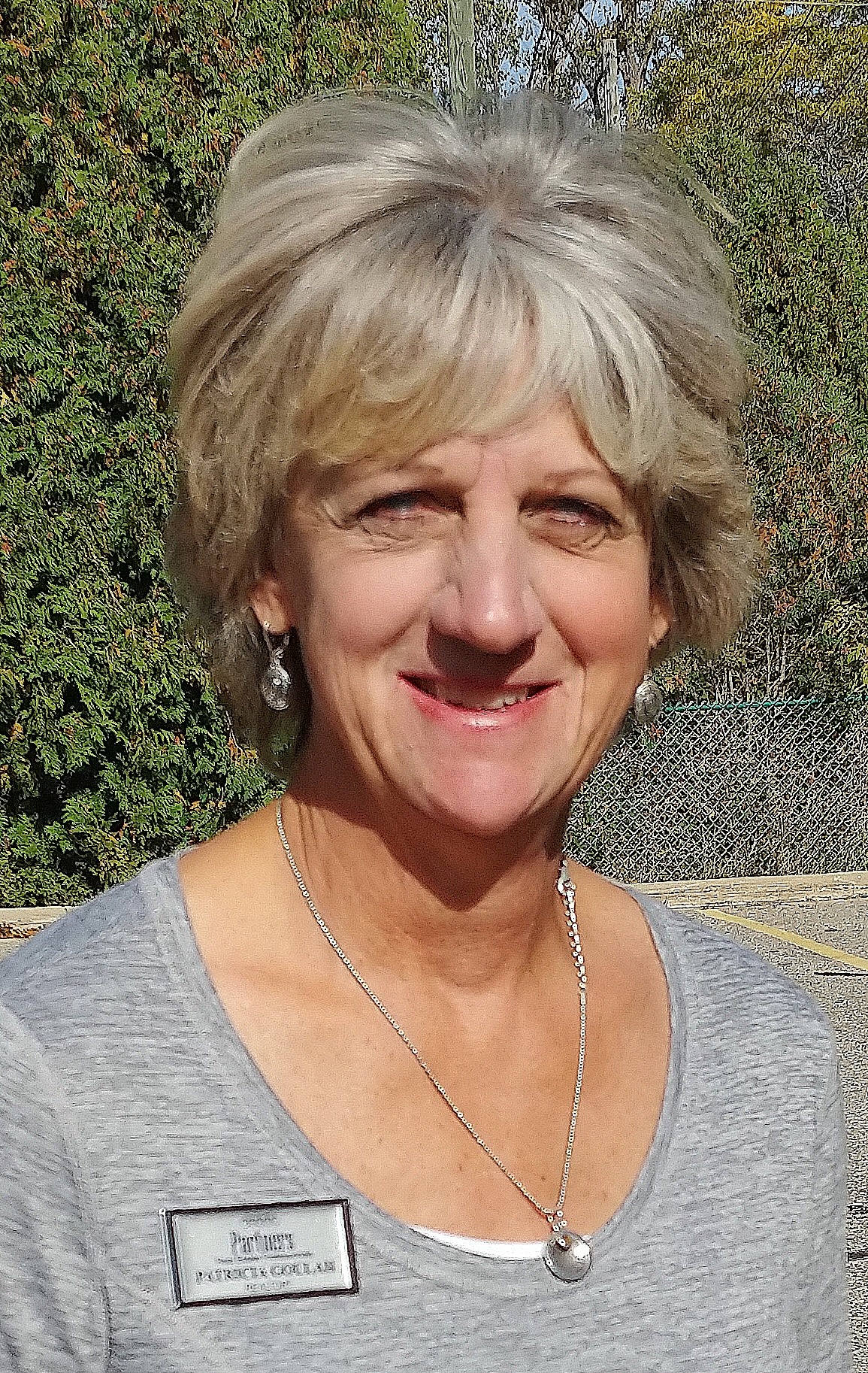 Patricia Goulah is a well-regarded and respectful Realtor® that has a passion for the business and helping people make their way through the exciting and challenging world of real estate.
"Putting her clients first is a given when you work with Pat". This is an appreciated approach others have found facilitates a smooth and successful transaction, and what keeps referrals a big part of Patricia's ongoing success.
As a member of the Real Estate Team Penrose & Goulah, Patricia has established herself as a local real estate expert who has a unsurpassed work ethic and an extensive knowledge of the communities and neighborhoods within Livingston County Michigan and surrounding areas.
Together, Patricia Goulah and Joan Penrose can meet any requirement and demand that challenges them.
They specialize in Residential Real Estate sales and marketing and bring to the table an additional expert knowledge of the Equine Real Estate industry.
Contact Pat at 517-304-6020 to sit down and discuss your real estate plans. In the meantime, look around our website for valuable real estate information and property searches... and let us know when we can help!