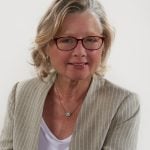 JOAN PENROSE
REALTOR® | SALES & MARKETING SPECIALIST
A little about me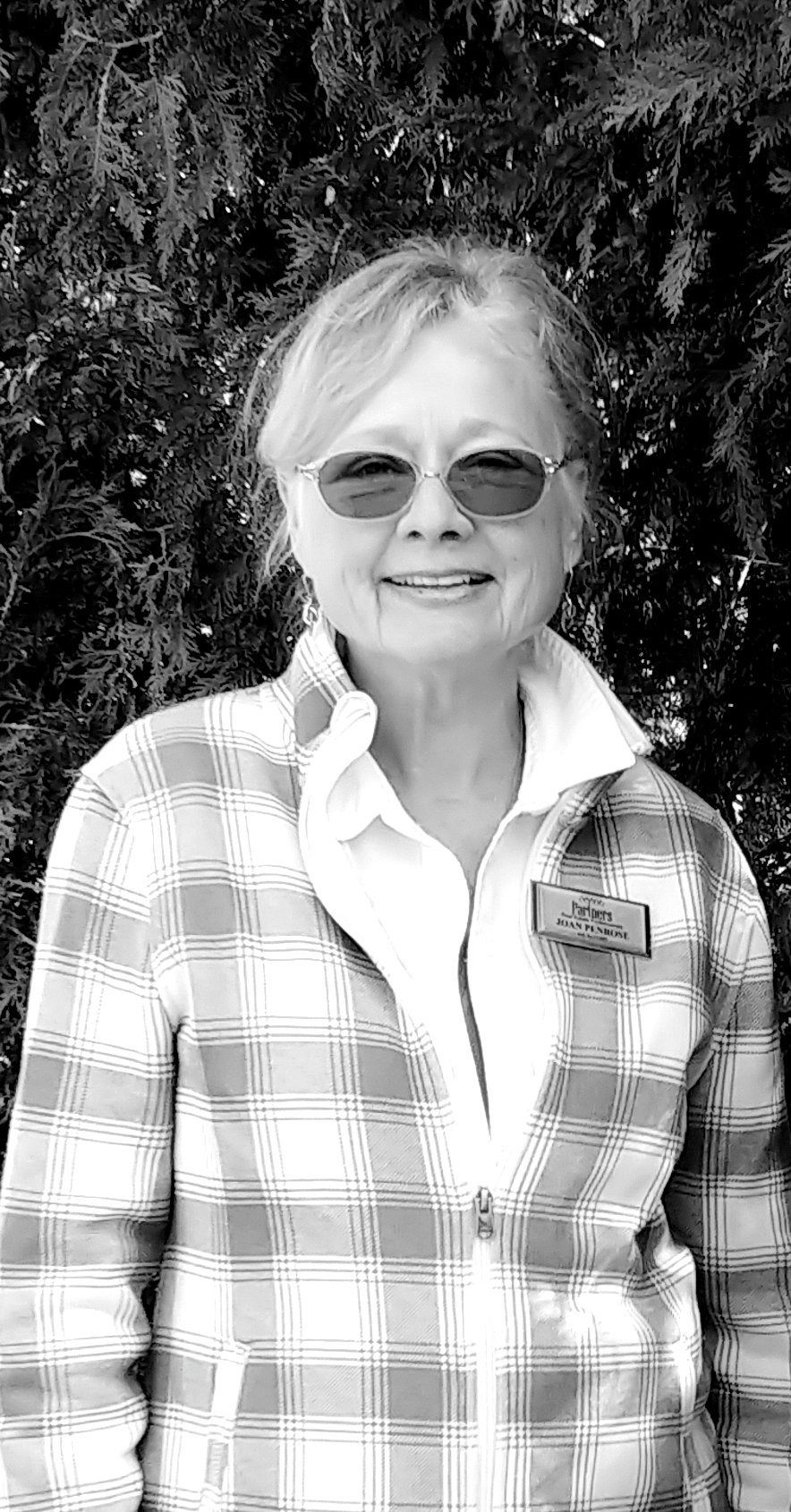 With over 30 years of real estate experience Joan Penrose has gained an instrumental knowledge and appreciation of all sides of buying and selling real estate. "Keeping in mind I continue to learn as our industry adapts to each generation…the knowledge I have gained over the years allows me to make the experience of my clients as stress-free as possible". This is a promise Joan makes to each and every one of her clients.
In addition to being a major financial undertaking, buying or selling a home can be an emotional journey. Joan makes sure to spend the time listening and learning all she can about her client in order to advocate for them confidently and respectfully throughout the transaction. This approach brings about successful results.
As a member of the Real Estate Team Penrose & Goulah, Joan has well established herself as a local real estate expert who has an unsurpassed work ethic and an extensive knowledge of the communities and neighborhoods within Livingston County Michigan and surrounding areas.
Together, Joan Penrose and her real estate partner Patricia Goulah, can meet any requirement and demand that challenges them. They specialize in residential real estate sales and marketing and in addition...bring to the table a valuable knowledge of the Equine business and Real Estate.
Contact Joan at 810-599-9776 to sit down and discuss your real estate plans.
In the meantime, look around our website for valuable real estate information and property searches... and let us know when we can help!