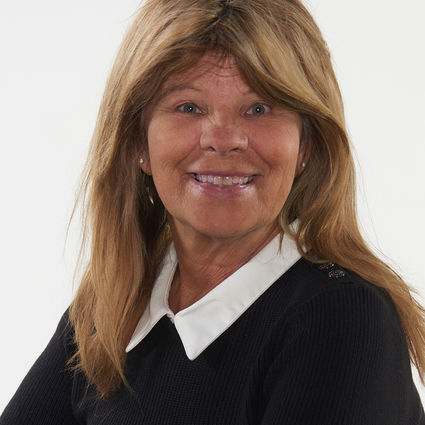 Danny Smail
Realtor®
The Smail Team
"Top Referred Real Estate Team"
Danny Smail  - The Smail Team | Your Partners in Real Estate
The Smail Team is a full time Realtor consulting TEAM, ready to handle all of your Real Estate needs!
Curtis & Danny are dedicated to giving you the finest professional service and advice available. The goal of the Smail Team is to provide service that exceeds your expectations. Their 30+ year partnership has grown into experienced real estate advocates you need on your side.  They specialize in all facets of today's residential and business transactions including buying, selling, marketing, negotiations, short sales and foreclosures.
Curtis and Danny are very proud to be Livingston County Realtors. They have lived in Livingston County for over 60 years and have watched the small towns become the thriving  communities they are today.
Curtis served our country with the USMC ('68-'72). He has a love for gardening, reading books and driving his SS Chevy ('72). Danny (Dannielle) loves walking, swimming and riding her Quarter Horse, Lady Bird! They are Partners in marriage and in Real Estate and are ready to help you find your dream home today.
Partners Real Estate is very proud to have The Smail Team on its roster. "This is the team that works the hardest for the people"

Listings you'll love
with the expert advice you deserve